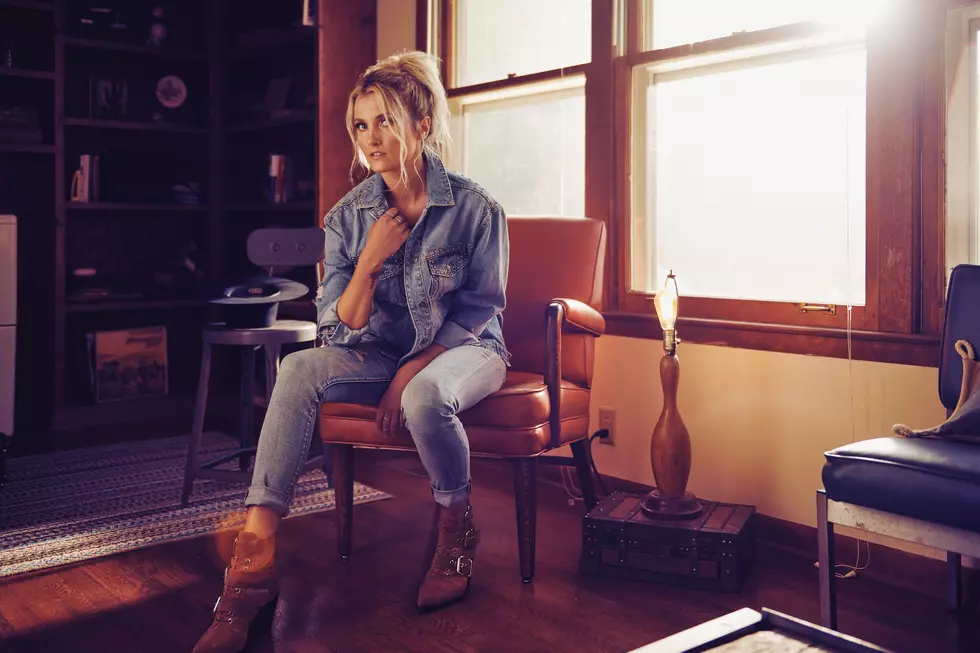 Who Is Kalsey Kulyk? 5 Things You Need to Know
Jason Meyers
If Kalsey Kulyk had just three words to describe her music, she'd pick: Emotional. Healing. Honest. That trio of adjectives explains not only her lyrics, but the life behind them and her career.
The up-and-coming Kulyk is a native of Hudson Bay, Saskatchewan, Canada. She's intimately familiar with the stage, having first graced one at the age of three, and has been playing guitar since she was 13 years old. Kulyk's story isn't particularly fairytale-like, however: As a child, she dealt with her parents divorce, and in high school, she was diagnosed with cancer.
Of course, hardship makes for great songs. Now signed with Anthem Entertainment, Kulyk's releasing her debut album, a self-titled project, on Friday (Aug. 30). "I'm really excited about the music that I have now," the singer shares. "I feel it really encompasses everything about me and who I am, and what I want to give to my audience."
Want to know more about Kulyk's story? Read on to learn five fun facts about the star on the rise: