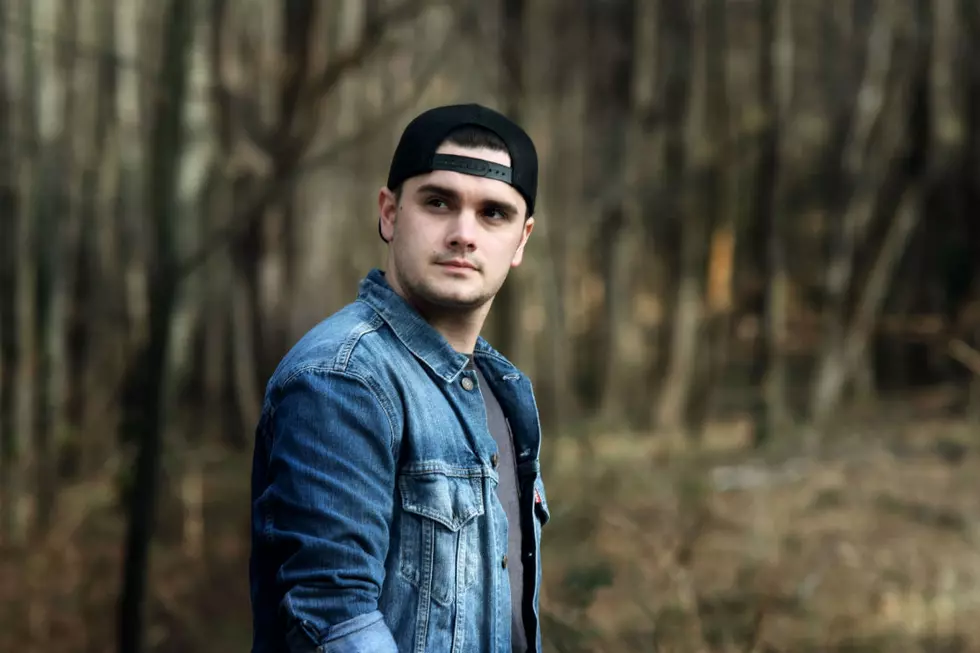 Who Is Daniel Lee? 5 Things You Need to Know
Photo by Lyn Sengupta, courtesy of Nashville Music Media
Lee had already started booking shows on his own, but it was after a 2008 concert by Gilbert that Lee was truly hooked: "I was mesmerized by his performance -- I wanted so badly to be a part of it all," the singer-songwriter remembers.
Lee started playing with Gilbert, and he soon found himself recording his first three-song EP in Gilbert's living room. He grew as a musician and a songwriter in the following years, writing songs with Colt Ford, David Lee Murphy and the Cadillac Three. And in March of 2017, Lee released his album Somewhere in the Woods.
Still want to know more? Click through the photo gallery above to learn about Lee's life and career. Fans can also check out his official website and follow him on Facebook and Instagram to keep up with his goings-on. "Somewhere in the Woods" is available for purchase on iTunes.