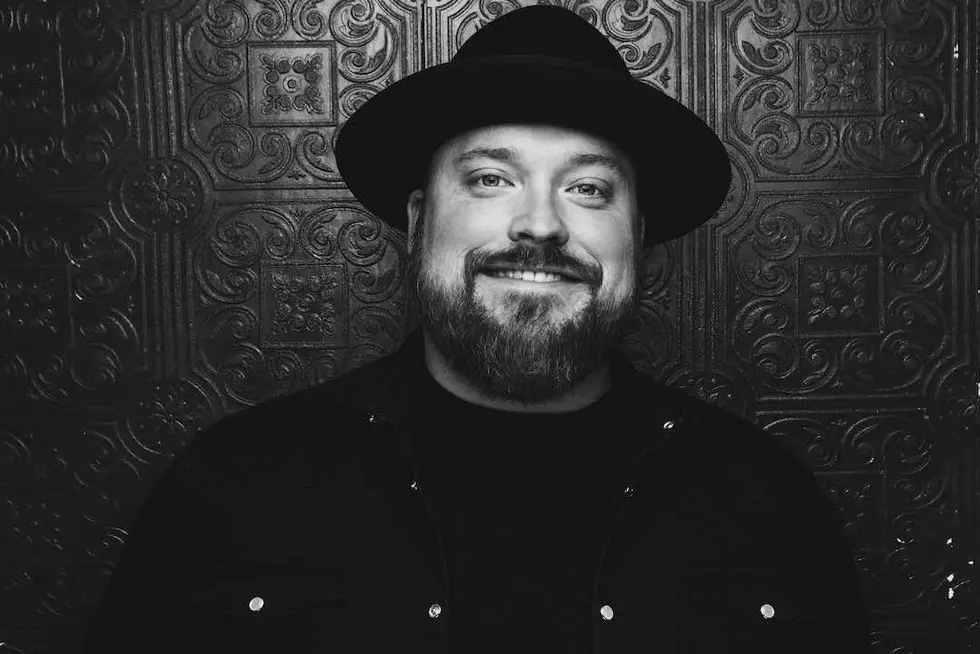 Who Is Austin Jenckes? 5 Things You Need to Know
Courtesy of Austin Jenckes
Hailing from small-town Washington state, singer-songwriter Austin Jenckes is becoming known for his cutting, introspective lyrical prowess. For example, there's his song "Fat Kid," a collaboration with Lori McKenna that recalls Jenckes' experience growing up being made fun of by his classmates for his size.
Even though the song speaks so powerfully to the singer's life story -- and connects so deeply with his fans -- it's actually the only track on Jenckes' 2019 album If You Grew Up Like I Did that he didn't write. An acclaimed rising songwriter who won the ASCAP Foundation's Harold Adamson Lyric Award in Country in 2018, Jenckes has also been busily honing his live show, rubbing elbows with the likes of Ashley McBryde, Brothers Osborne and the Cadillac Three.
In between putting out his new album, growing his live fanbase and even becoming a first-time father, Jenckes has taken to time to sweep up some more surprising distinctions as well -- like becoming the victor in a Nashville hot chicken-eating contest. Read on to learn more about the rising country artist.