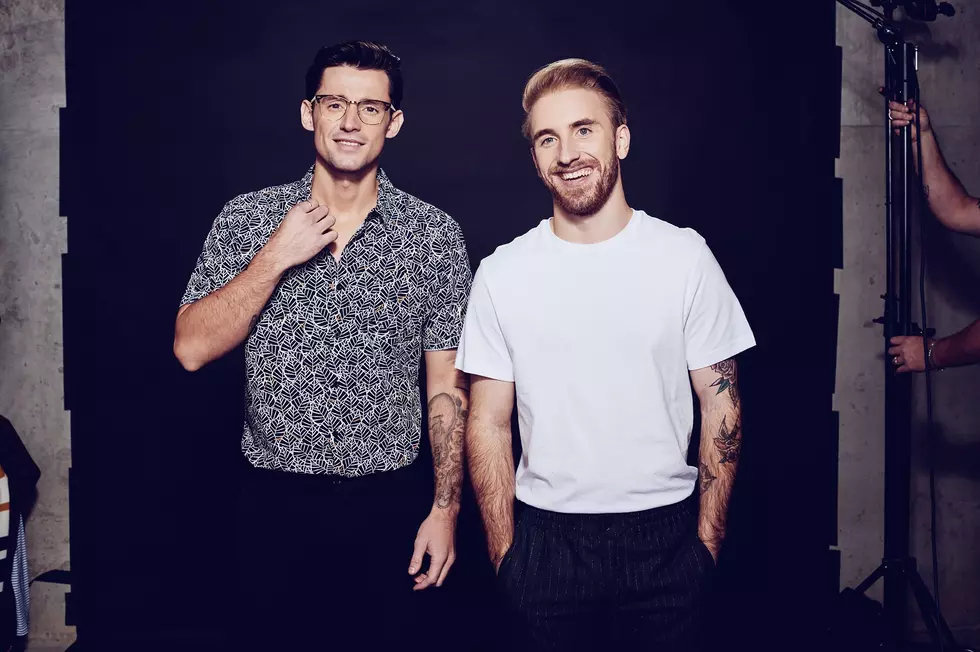 Who Are Seaforth? 5 Things You Need to Know
Courtesy of Sony Music Nashville
As they gear up for a busy summer of festivals and performances, rising duo Seaforth are enjoying having new music out. The Australian act released their debut EP, Love That, in April.
The group takes their name from the Sydney suburb where both band members, Tom Jordan and Mitch Thompson, grew up. "That's our heritage, where we grew up, and we wanted to keep that moving with us to the U.S.," the two explain. "Because, obviously, it's where all our influence was growing up ... so that's our little reminder of who we are and where we come from."
Want to learn even more about the rising act? Read on for a few facts worth knowing about Seaforth.