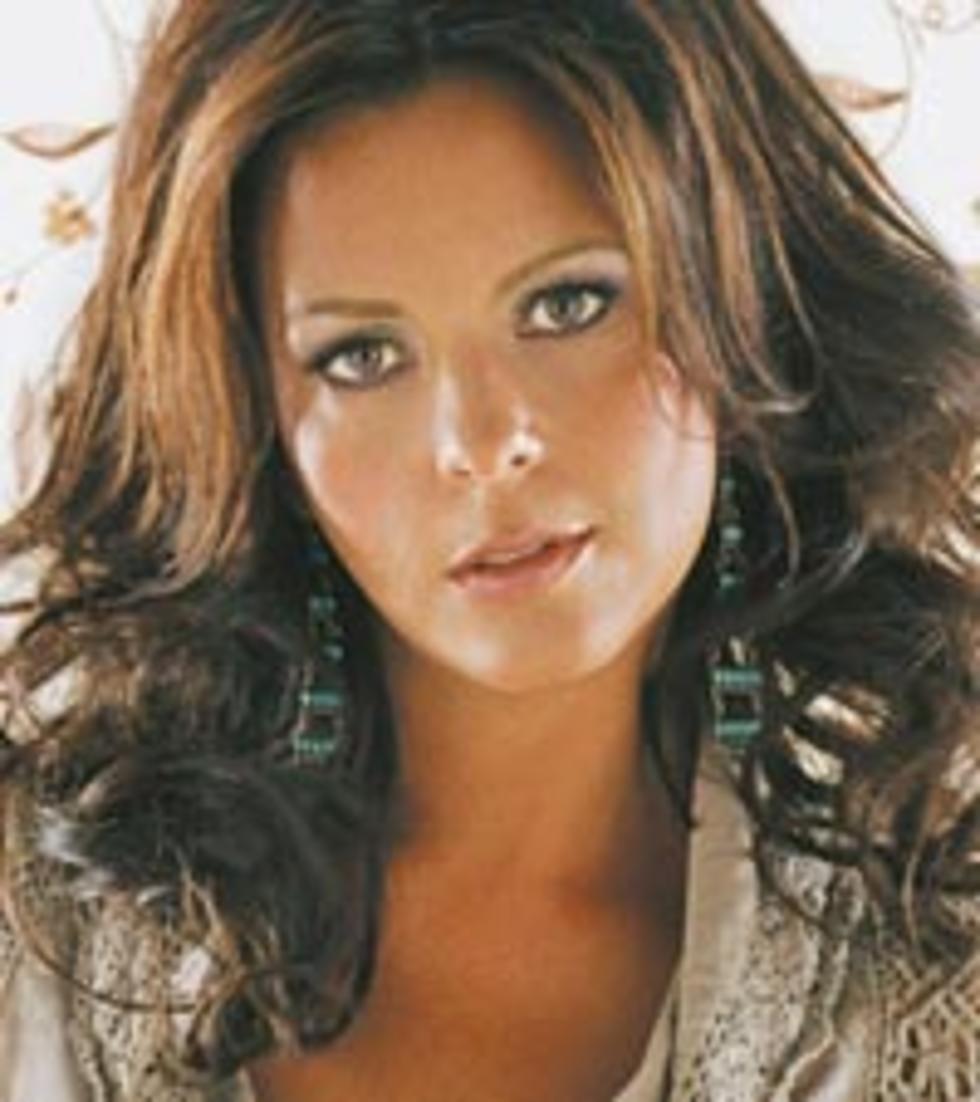 Sara Evans, LeAnn Rimes + More Use Twitter to Help Haiti
Robert Ashcroft
Dozens of celebrities -- including a few country stars -- are participating in a unique online auction to aid Haiti in their ongoing recovery efforts following the devastating earthquake that plagued the country on January 12, 2010. The auction, called TwitChange, is considered the first auction to sell Twitter privileges. Individuals can bid on one of three options by their favorite celebrity: to have the celebrity follow them on Twitter, be re-tweeted by the celebrity, or to be mentioned in a special tweet.
Country stars showed support in various ways after the earthquake. Tim McGraw and Martina McBride partnered with the American Red Cross, Taylor Swift and Keith Urban participated in George Clooney's 'Hope for Haiti' telethon and Big Kenny spent several weeks in the country, lending hands-on help.



AHomeinHaiti.org will put all money earned with TwitChange toward continuing to rebuild the Miriam Center, which houses, educates and supports Haiain children with disabilities. The auction runs through September 25, 2010. For more information, or to make a donation, click here.