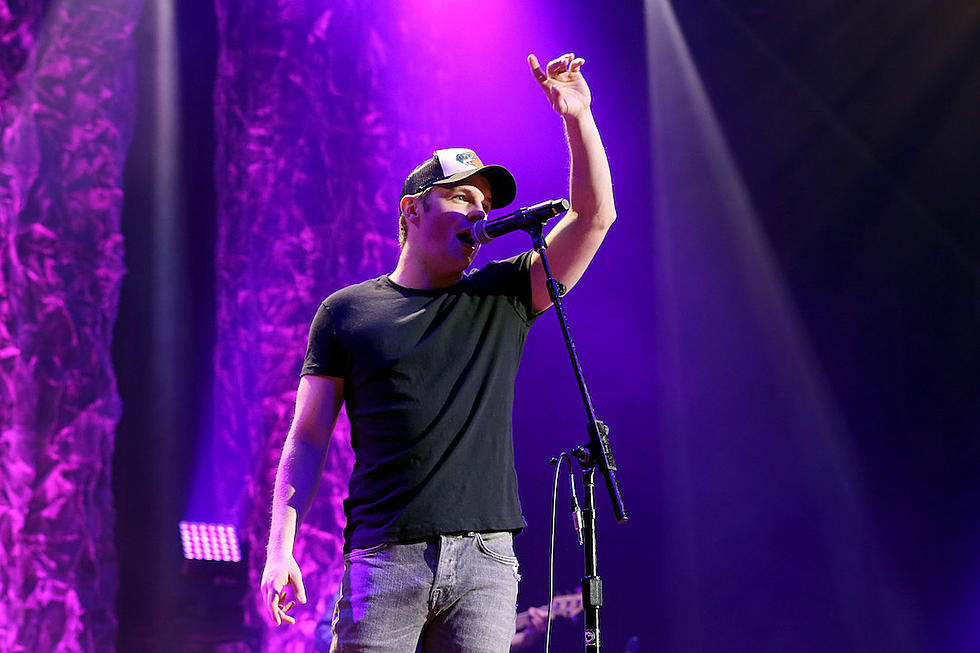 Travis Denning is Bonding With His Country Music Peers — Just Not How He Expected
Terry Wyatt, Getty Images
Plenty of country artists refer to the industry as a "family," and like many up-and-comers, when he first started making inroads in the music business, Travis Denning imagined what being a part of that family might be like, and what exactly his place would be. Now, the singer says he's forging friendships just like he hoped he would -- but not necessarily in the way he imagined.
Those bonds are made early, Denning has learned, and the closest country friendships come out of going on radio tours and paying music business dues together. Still, the singer has met plenty of people who can relate to where he is in his career.
Denning and his fellow artists will continue to build the next generation of the country music family. This fall, the singer is teaming up with Green for the Get That Man a Beer Tour.
Who Is Travis Denning? 5 Things You Need to Know