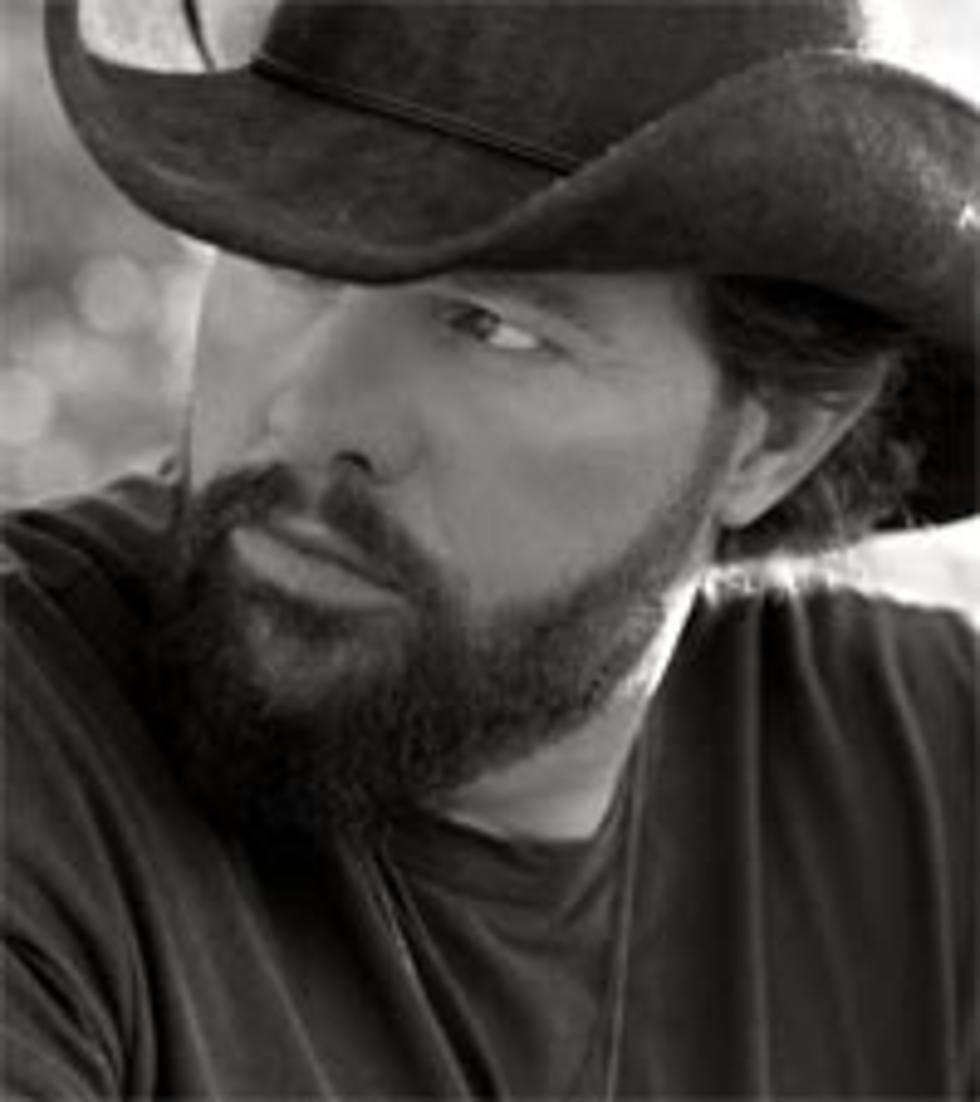 Toby Keith to Release Mexican Wild Shot Mezcal Liquor
Andrew Southam
While Toby Keith's name may be synonymous with patriotism, his love for the land South of the border has been a running theme in songs such as 'Stays in Mexico' and 'Good to Go to Mexico.' Now, the Oklahoma native is bringing mezcal -- a cousin of Mexico's famous tequila -- to America.
Possessing a smoky flavor, Toby Keith's Wild Shot Mezcal -- 100 percent green agave liquor -- is traditionally drank straight instead of in mixed drinks.
"The tradition and history of mezcal is magical to me," Toby tells Nashville's Tennessean newspaper. "It dates back to 16th century: warriors celebrating the defeat of their enemies. I have always been fascinated with Mexico and the drink Mezcal. It is a part of my life."

What prompted Toby's move into adult beverage sales? "There is a void in the market place in getting this drink to the average person, so it seemed natural for me to start a business selling Toby Keith Mezcal," he explains.
To underscore the authenticity of the Mexican liquor, a mezcal worm is dropped in every bottle. According to Toby, that worm is there to be tasted and experienced, as part of the Mexican culture. "It's not there for the look," Toby emphasizes. "It is there to be eaten. It is believed that the worm will bring wondrous experiences -- and every individual's will be different."
Toby will host a kick-off event in Nashville for his handcrafted Wild Shot Mezcal March 3.
Watch Toby sing his 2004 Top 3 hit, 'Stays in Mexico,' here.