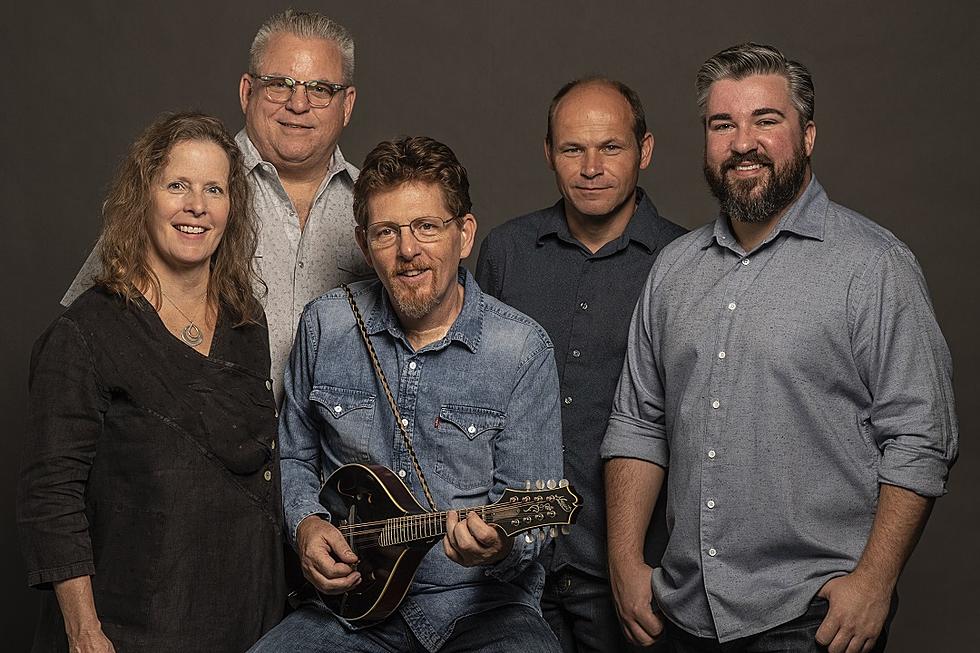 Tim O'Brien, 'The Other Woman' [Exclusive Premiere]
Photo by Michael Weintrob, courtesy of IVPR
Bluegrass artist Tim O'Brien is premiering his brand-new song "The Other Woman" exclusively for readers of The Boot. Scroll down and press play below to listen to the traditionally twangy tune.
O'Brien's co-writer Jan Fabricus brings her classic vocals to the upbeat lyrics of "The Other Woman," her sound heavily influenced by iconic female bluegrass singers such as Hazel Dickens. O'Brien sings harmony, with Mike Bub on bass, Shad Cobb playing fiddle and mandolin courtesy of Patric Sauber.
"We wrote the song a couple different ways before we hit on a kind of defiant, Loretta Lynn-like stance," O'Brien tells The Boot. It's Fabricus' debut as a lead vocalist, and the role suits her beautifully.
"This crew has the potential to make 10 more records together and never reach the limit of the possibilities," O'Brien adds.
"The Other Woman" appears on O'Brien's forthcoming album, Tim O'Brien Band. It's one of five original songs on the project, which also features co-writes from Dan Auerbach and Shawn Camp, as well as covers of tracks from JD Hutchinson, Dirk Powell and more.
Tim O'Brien Band is set for release on March 15 via Howdy Skies Records. Visit TimOBrien.net for more details.
Listen to Tim O'Brien's "The Other Woman"
Who Else Is Releasing New Music in 2019?