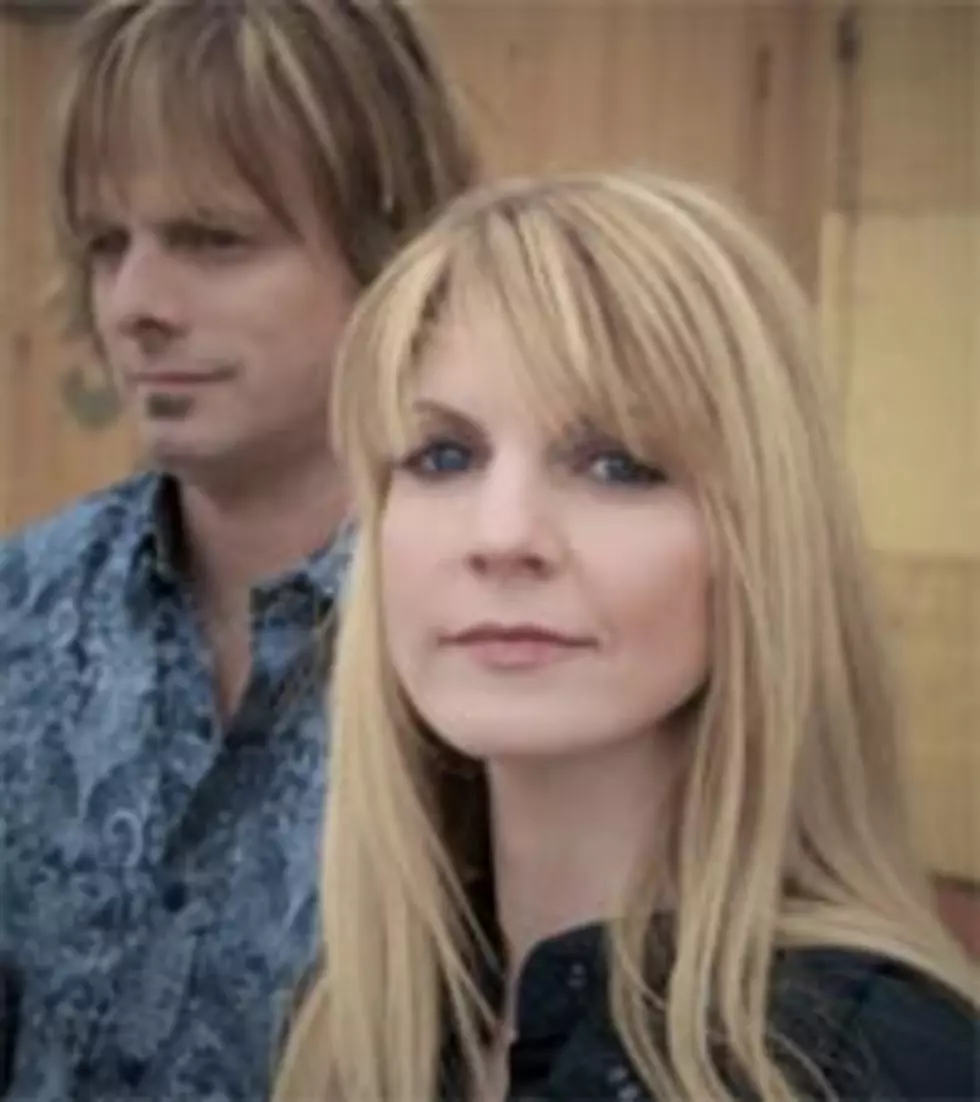 The Roys Talk New Record Deal, New Music
Photo Courtesy of The Roys
Brother and sister duo the Roys got an early holiday gift last week, as they inked a new deal with Rural Rhythm Records. Lee and Elaine Roy will release their new album in the first quarter of the new year.
"I can't wipe the smile off my face, I'm that excited!" Lee tells The Boot. "We are thrilled to be part of their team. They just celebrated their 55th year in business, so they've got a great history. They are very excited about us, and we're very excited about them."
The two-time Inspirational Country Music Duo of the Year winners say to expect an album that is "very Americana," with a targeted release in March 2011. "It's bluegrass and traditional country all mixed into one," Elaine says.
"We're pretty traditional to begin with, so this album is definitely a good representation of that," Lee adds.
The first single off The Roys' forthcoming album will be 'Coal Miner Man,' which Lee co-wrote. "It pays tribute to the coal miners," Lee notes.
'Coal Miner Man' is scheduled to impact radio some time in January. For more information on The Roys, visit their website by clicking here.