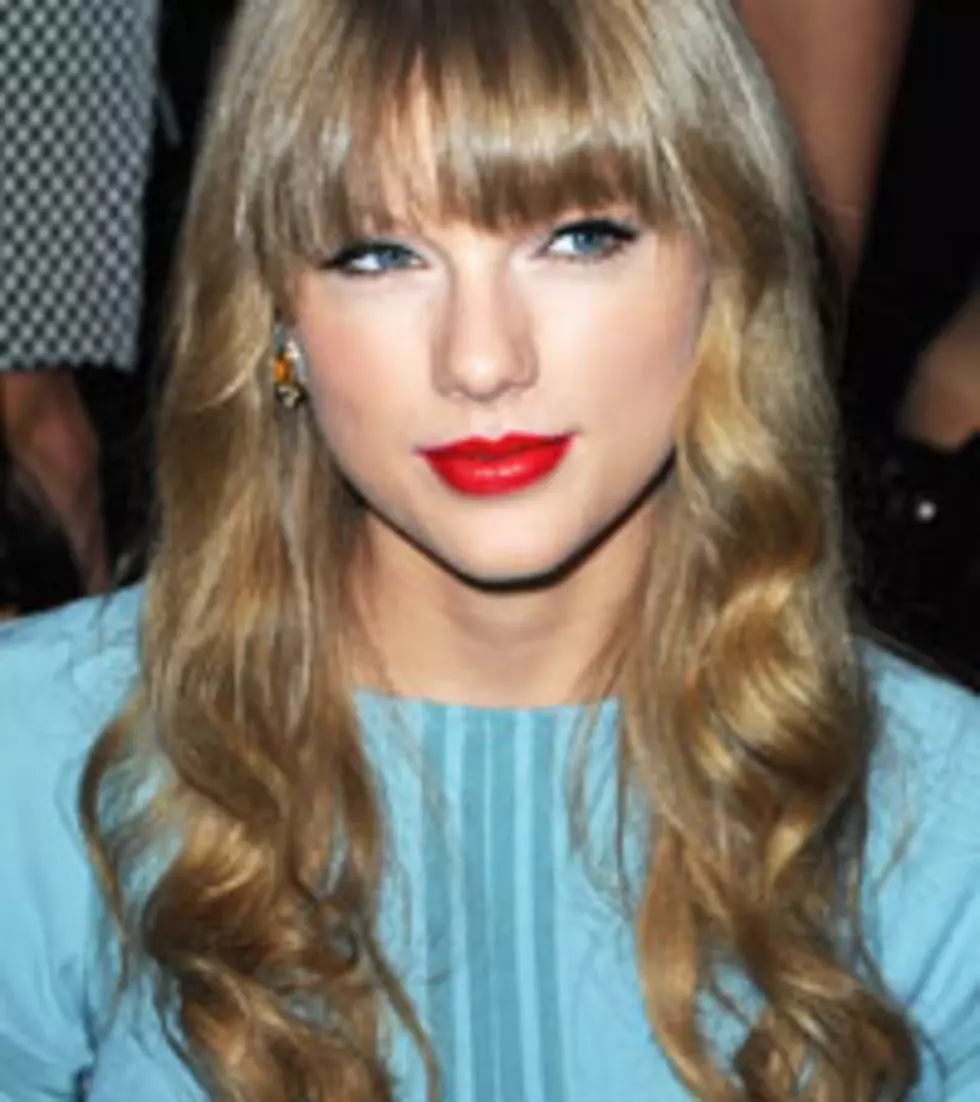 Taylor Swift's First Big Splurge Was One 'Mean' Ride
Pascal Le Segretain, Getty Images
Taylor Swift's first big splurge was a story plucked right out of Hollywood ... literally. After cashing her first hefty paycheck, the county star decided to treat herself to a very special car -- the same make and model driven by Regina George in the 2004 teen movie "Mean Girls."
In the film, George is the ringleader of a clique of high school girls who call themselves the Plastics, and in one famous scene is seen screeching to a halt in front of the school in her Lexus SC430 convertible.
"All the girls who were mean to me in middle school idolized the Plastics," Taylor tells The Guardian. "I chose that car as a kind of rebellion against that type of girl. It was like -- you guys never invited me to anything, you guys are obsessed with that car, that girl, what the Plastics wear and how they talk and you quote them all the time, but I've been working really hard every single day."
The Pennsylvania native's hard work paid off when she accrued enough money to buy her own set of wheels.
"And instead of going to parties, I've been writing songs and playing shows and getting these really small pay checks that have added up and now I get to buy a car," she says. "And guess which one I'm going to buy? The one that the girl you idolize has."
Don't write Taylor off as bitter, though. She may have zoomed around town in the symbolic car, but the superstar doesn't harbor any ill will toward the "mean girls" in her own life. She admits that her teen struggles made her stronger, and if she saw the girls now, she'd actually hug them!
Flip Through Photos of Taylor & Her Famous Friends
%VIRTUAL-MultiGallery-141695|166849|168297%
Watch a Video on Taylor's Red Album
#fivemin-widget-blogsmith-image-745025{display:none;} .cke_show_borders #fivemin-widget-blogsmith-image-745025, #postcontentcontainer #fivemin-widget-blogsmith-image-745025{width:475px;height:351px;display:block;}

try{document.getElementById("fivemin-widget-blogsmith-image-745025").style.display="none";}catch(e){}