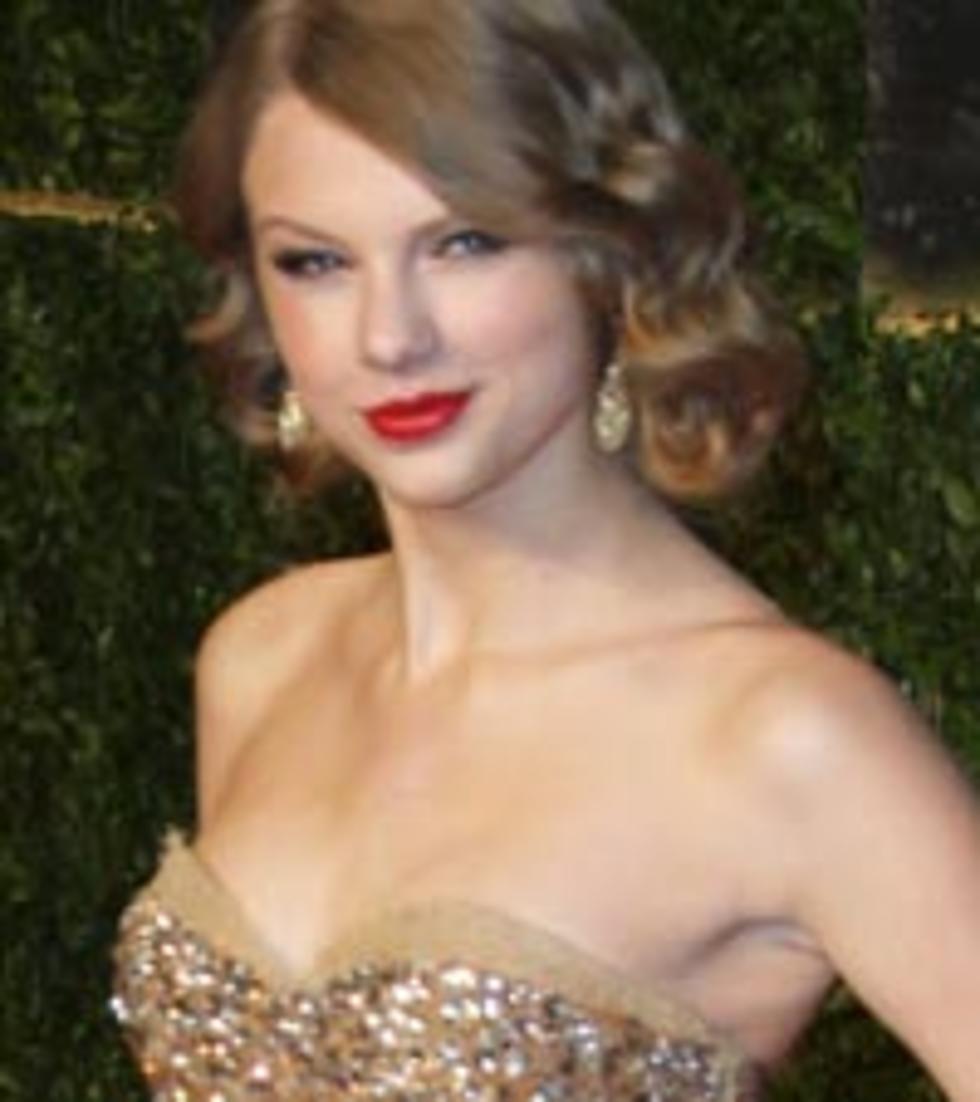 Taylor Swift Sends 'American Greetings'
AJBR/jpistudios.com
The 21-year-old entrepreneur is releasing a new line of cards, in partnership with American Greetings, to celebrate the success of the first year since the cards were launched. The new collection focuses on a spring theme, and includes 28 designs created in their trademark 'handmade' format, as well as several new musical greetings as well.
"Partnering with Taylor Swift has been an awesome experience," Lindsay Kalback, a member of 'Team Taylor' at American Greetings states (quote via Taylor's website). "We all really appreciate the challenge that comes from bringing such an honest and authentic voice to the card aisle and continuing to make the product fresh and exciting. As a group we want to top ourselves with each new line and the spring collection is a great example of that. The cards really use Taylor's inspiration to capture a moment and allow you to tell that other person how amazing they are in a way that is personal and truly beautiful."

The new line of cards can be found at select American Greetings stores nationwide, or can be sent as an e-card by clicking here.
Taylor is wrapping up the European leg of her Speak Now tour, before taking several weeks off. Her United States tour, which includes 16 newly added dates, kicks off on May 27 in Omaha, Neb. Keep track of her schedule here.