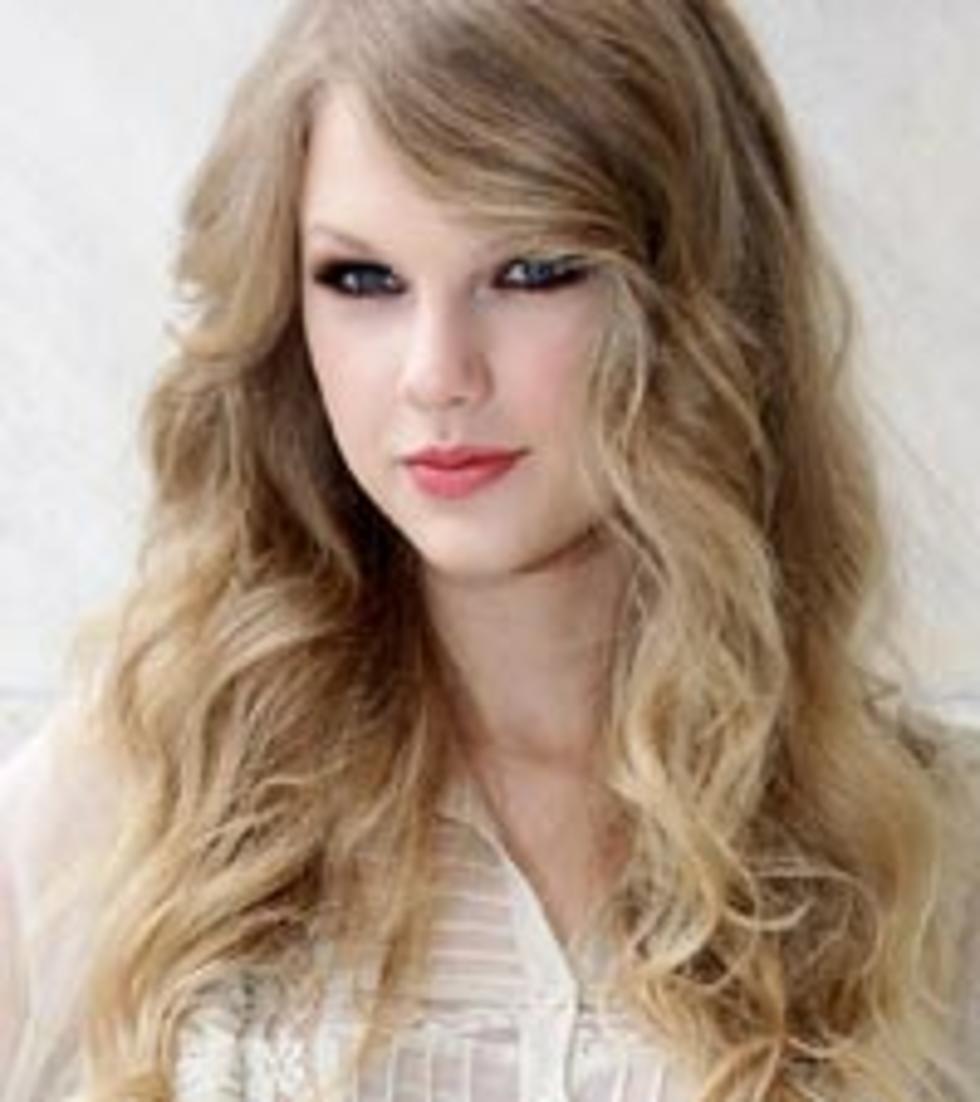 Taylor Swift Goes 'Back to December' to Apologize to Ex
Vittorio Zunino Celotto, Getty Images
"'Back to December' is a song that addresses a first for me, in that I've never apologized to someone in a song before," she tells Comcast. "Whether good or bad, or an apology, the person I wrote this song about deserves this. This is about a person who was incredible to me, just perfect to me in our relationship, and I was really careless with him. This is a song full of words that I would say to him."
So who is the mystery man? With lines like "So this is me swallowing my pride / Standing in front of you saying 'I'm sorry' for that night / And I go back to December all the time ...," rumors are swirling that it could be her 'Valentine's Day' co-star, Taylor Lautner, whom she dated briefly at the end of last year. But the country superstar, who has no problem pouring out personal details in song, chooses to remain silent on just who is the recipient of her apologies.
"It's such an interesting little quirk," Taylor tells USA Today. "It's like, 'Obviously, you're writing songs about your life and you're almost admitting to these things.' But when it actually comes time to talk about them in an interview, I get pretty shy and coy about it."
Taylor says she knows people are curious about her personal life, but in spite of selling millions of albums and performing in front of massive sold-out crowds, she is actually a very private person in her real life. "I feel so comfortable singing about these details and these relationships and listing times, dates, details, names," she adds. "But when it comes to an interview and they say, 'Are you dating this person?' or 'Did you date this person?' or 'What's your current relationship status?' I suddenly feel very shy."
One thing Taylor isn't shy about is her new music. Her third album, 'Speak Now,' will be released on October 25, when she will also perform songs from the new album live on the steps of the United Nations. And she admits she's eager for her loyal fans to hear the new music. "I've been working on ['Speak Now'] for two years," she says. "Ever since we put out 'Fearless,' I've been writing for this record and conceptualizing it and putting it together in my head, what I wanted it to be. I like to take a lot of time between albums to work up the next one and see what it is."