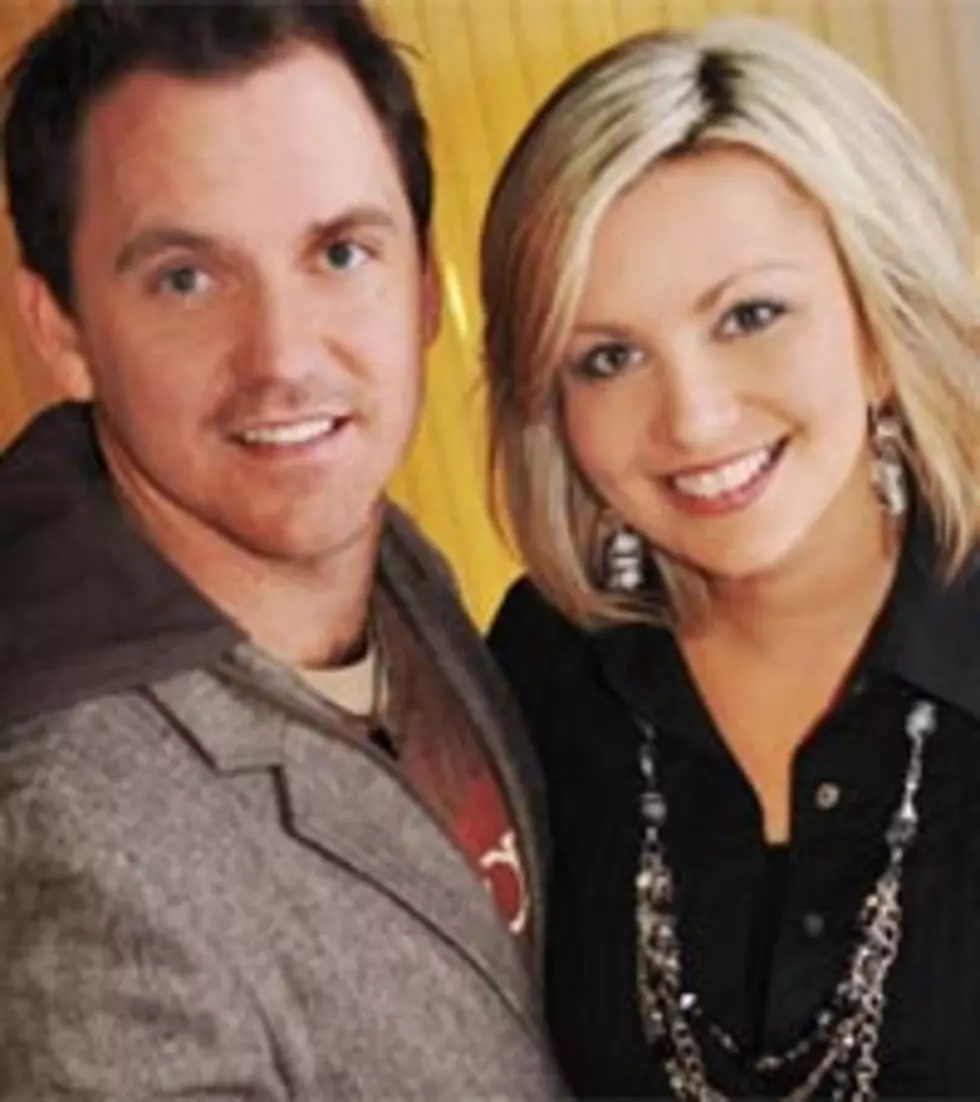 Sonya Isaacs Expecting First Child
Photo Courtesy of the Judy Nelon Group
Congratulations to Sonya Isaacs and her hit songwriter husband, Jimmy Yeary, who are anticipating the birth of their first child in July.
"One of my greatest desires in life has been to be a mommy," Sonya gushes. "I've loved being an aunt, and being so close to my nieces and nephews has given me a taste of what it's like to love and raise a child. We are so excited and can't even begin to express our thankfulness to the Lord for this great big little blessing! Thanks for your continued prayers as we continue on this amazing journey."
"It's hard to put into words how excited I am at the thought of having a child with the love of my life," adds Jimmy. "It just doesn't get any better!"
Sonya is a member of the multi-award winning family group, The Isaacs, who began singing together 30 years ago. Jimmy grew up singing in churches with his own family, and met Sonya in 2009. After dating for only a few months, the two tied the knot in Nashville. Sonya and Jimmy's sweet and special romance was the inspiration behind Rascal Flatts' latest chart-topping hit, 'Why Wait,' which Jimmy co-wrote with Neil Thrasher and Tom Shapiro.
"Sonya and I were together for three months when we decided to get married," Jimmy tells The Boot. "The only reason we decided to wait for three months was because we didn't want people thinking we were completely crazy for doing it after one or two months! [laughs] We knew almost immediately that that was going to happen."
Sonya and Jimmy just celebrated their one-year anniversary on December 20, 2010. Congratulations to the parents-to-be!