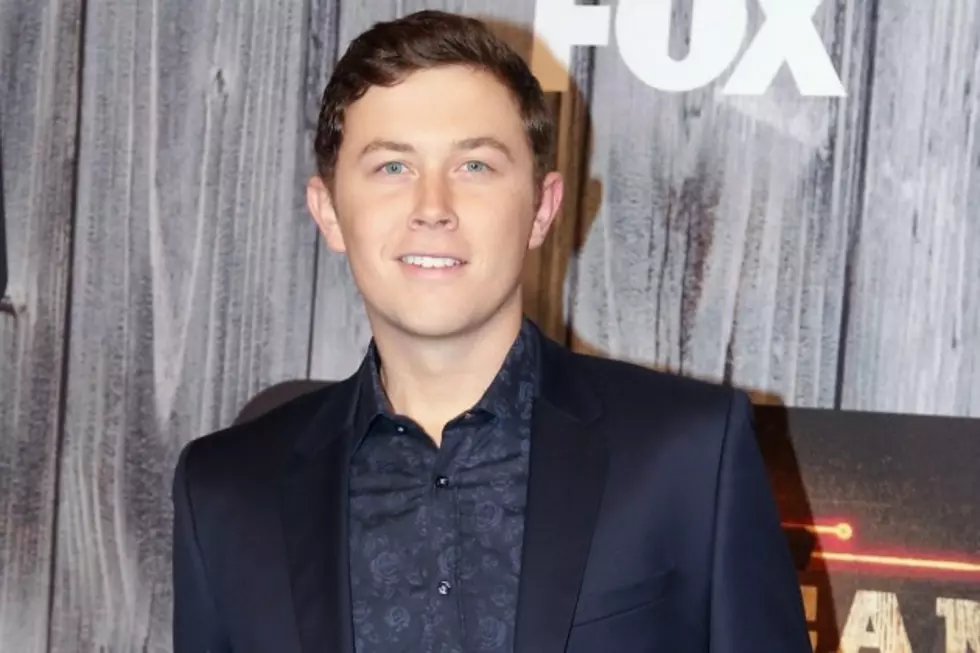 Scotty McCreery Says Next Record Will Be Pure Country
Slaven Vlasic, Getty Images
Scotty McCreery has started work on his next album, and he says he's planning for a more classic country sound.
"We just had the meeting with the label, and the album is a go," McCreery tells Rolling Stone Country. "And I'm going to make a country music record. That's what I had to try to convey to the label, and they were all for it. The stuff I grew up with was that kind of music -- I want to have some depth and portray a different side."
The 'American Idol' alum has always trended slightly more traditional than some of his modern county counterparts, but his music has still contained a certain dose of pop. Songs like 'Carolina Moon,' from his sophomore album, 'See You Tonight,' give a good indication of the direction he hopes go with his career.
"I have songs like that one, where I have Alison Krauss doing background vocals," he says, "and those are my favorite songs I've ever done. So I'll play the game a little, but I'm going to try to stay true to what I love."
McCreery's next single will come off of the upcoming album, which is expected sometime in the third or fourth quarter of 2015. He's set to head into the studio in Nashville next month.
"We're going to try and make an album -- we're not looking for a quick single," he says. "Honestly, we're starting at ground zero."
The North Carolina native has been working with some of Nashville's top writers, including Ashley Gorley, Ross Copperman and busbee, and he hopes to co-write much of the new album.
"I love songwriting; it's a way to explore what's going on upstairs," he says. "These writers are the world's best, and I just try to pick up little things they do. Most of the time, it starts with a guitar."