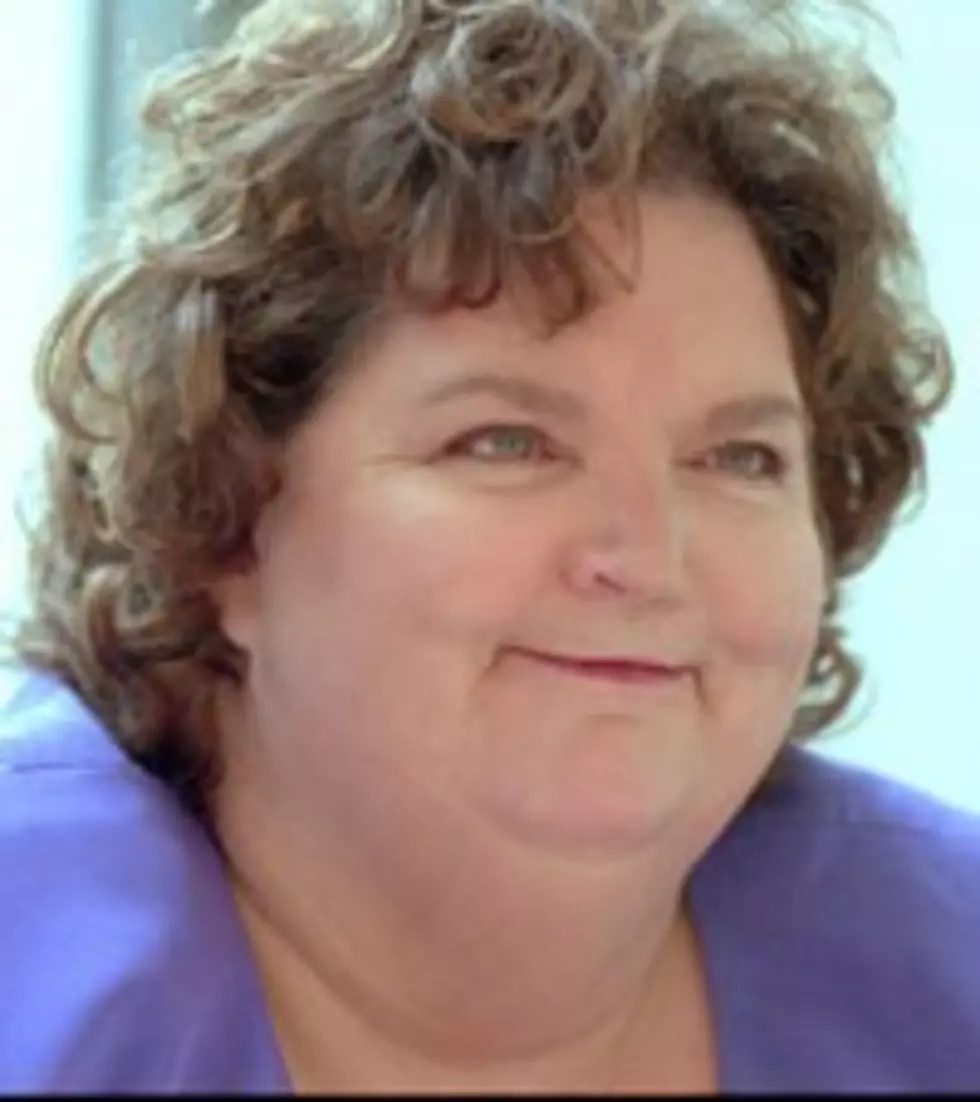 Rita MacNeil Dead; Craig Campbell Previews 'Regret' + More: Country Music News Roundup
Vince Talotta, Toronto Star
Canadian country star Rita MacNeil died Tuesday, April 16, after suffering complications following surgery. She was 68. A native of Cape Breton County, Nova Scotia, she recorded her first album, Born a Woman, in 1975. In all, MacNeil recorded 24 albums, including 2012's Saving Grace. In 1990, she was the best-selling country artist in Canada, even outselling Garth Brooks. In the mid-'90s, she hosted a Canadian TV variety show called "Rita and Friends." Watch a video on her life and career below.
The Ram Truck brand's "Road to the Ram Jam" country music series of auctions raised $181,731 for charities with five artists' Ram 1500 Laramie Longhorn trucks hitting the auction block. Easton Corbin's truck raised more than $37,000 for the Freedom Alliance Scholarship Fund, which awards college scholarships to the children of American military servicemembers. Other artists whose trucks were auctioned off were Kellie Pickler ($36,200 for the USO Warrior and Family Care program); Brantley Gilbert ($34,552 for Iraq and Afghanistan Veterans of America), Billy Currington ($34,578 for Team Rubicon) and Zac Brown Band ($39,300 for Camp Southern Ground).
Pistol Annies have had their gear, merchandise and new music stolen by "Cassius Banks," the CEO of Vanilla Records, and his musical henchmen, the One Tones, in a comic-book caper Annies' fans can help solve online, for the chance to earn autographed vinyl records, custom guitars, designer clothes and more. Follow the threesome on Twitter to uncover clues of where to find the stolen gear and each time an actual item is found, new content is unlocked for the entire online community, including exclusive merchandise. Each participant who finds a missing item will be rewarded with not only the actual autographed one-of-a-kind item they found, but they'll also earn a flyaway opportunity to celebrate the May 7 release of Annie Up at a Pistol Annies show in a secret location! Join the adventure by clicking here.
Craig Campbell's new album, Never Regret, also hits stores May 7 and the singer is sharing a preview of the new music via social media. Craig unveiled the Never Regret track listing, along with live, acoustic snippets of each song using the Vine app. Click here to follow Craig on Vine and watch him perform the new tunes.
Bluegrass duo, the Roys have set June 4 as the release date for Gypsy Runaway Train. The siblings mix six Roys' originals with a handful of their all-time favorite bluegrass and country classics, including Merle Haggard's "Ramblin' Fever." The album, on Rural Rhythm Records, is the follow-up to the 2012 disc, New Day Dawning, which reached No. 2 on Billboard's Bluegrass Albums Chart.
My Favorite Picture of You, the first studio album in four years from Guy Clark, is due July 23 on Dualtone Records. Co-writer of 10 of the disc's 11 tracks, Guy penned the title tune for his wife of 40 years, Susanna Clark, a hit songwriter in her own right, who passed away in 2012. The album cover features a photo of Guy, holding up an old photo of Susanna from the 1970s. The Polaroid snapshot was taken when his wife stormed out of their house after finding Guy and his friend, the late Townes Van Zandt, drunk ... again.
Sarah Darling and Lonestar are two of the many acts who will perform for a Wounded in Action Family Foundation fundraiser, set for May 22 in Bethesda, Md. Hosted by media legend Larry King, the event will raise money for soldiers who suffered injuries while serving in Iraq and Afghanistan. Click here for tickets.


Flip Through Photos of Dearly Departed Stars

%VIRTUAL-Gallery-169323%
Watch a Pistol Annies Interview
%VIRTUAL-globalVideoEmbed-{"videoIds":"517302899","width":"476","height":"298","sid":"577","relatedMode":"0","hasCompanion":"false","autoStart":"false","colorPallet":"#704000","videoControlDisplayColor":"#000000"}%