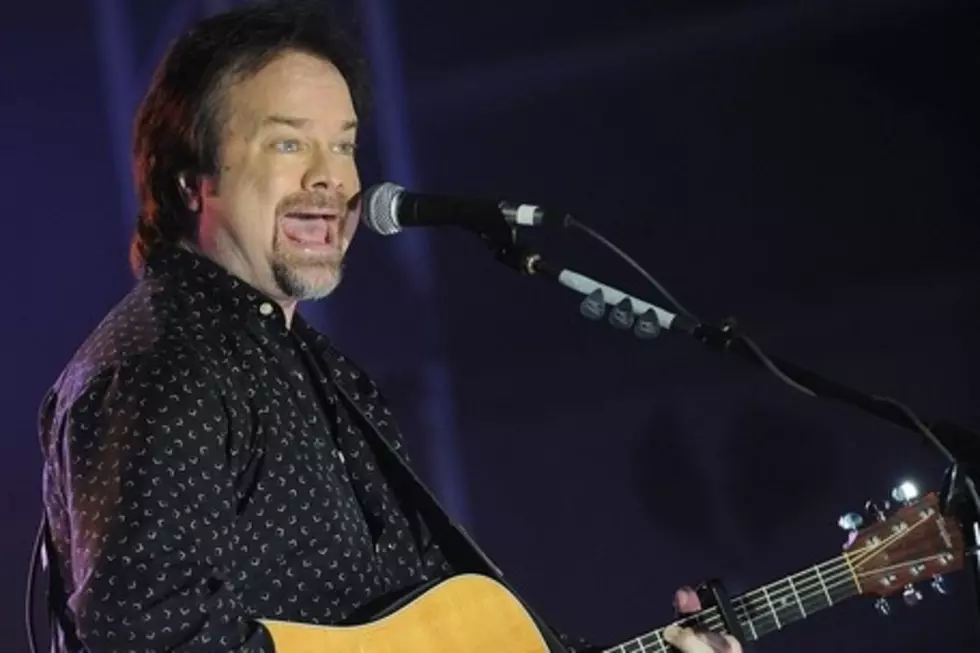 Restless Heart Find Their Career Easier the Second Time Around
Rick Diamond, Getty Images for Webster & Associates
Restless Heart became a huge crossover success in the '80s and '90s with songs like 'When She Cries,' 'I'll Still be Loving You' and 'Why Does It Have to Be (Wrong or Right).' But in a new interview, lead singer Larry Stewart admits there are things he wishes the band had done differently during their commercial peak.
"We certainly did not handle our successes as well as we'd like, I can promise you that," he tells CMT Edge. "We were just like any other band - guys trying to survive, living together more than we were with our families, being tugged a million different ways and trying to agree on things and trying to just deal with being gone. I'm sure it's normal with all bands [to say] that it wasn't a wonderful eight years."
Those differences led Stewart to depart the group for a solo career in 1991, and after struggling along with a modified lineup, the group disbanded in 1994. The members all pursued other musical avenues to varying degrees of success before reuniting in 2003. They have performed and recorded regularly since then, and he says they learned a valuable lesson from their time apart.
"When we shut this thing down for a while and let everybody kinda get their feet on the ground and figure life out, and then we decided to get back together and do a few songs and see if anybody cared, that's when we realized that we were so fortunate and the fans were so supportive and we just had a great run," he relates. "So if it wasn't for shuttin' it down and really going through a hard time way back in the '90s, I don't think we'd be together today."
Restless Heart are spending much of 2013 on the road for their 30 Years & Still Restless tour. Keep up with the dates here.