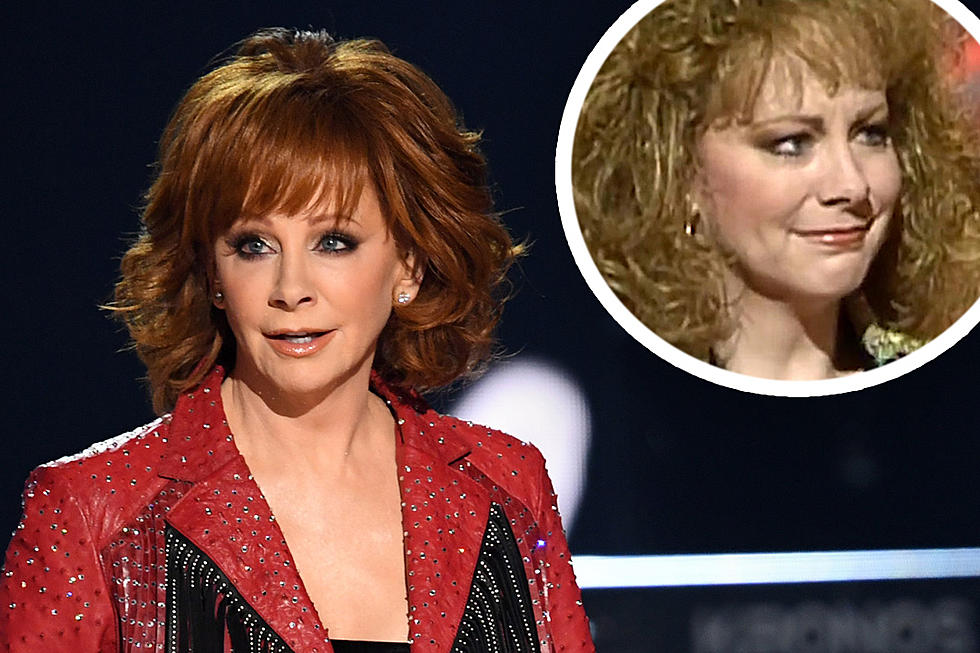 Reba McEntire Remembers Late Bandmates, Crew on Plane Crash Anniversary
Getty Images
Reba McEntire took time to honor friends killed in a plane crash 32 years ago this week. On social media, the singer dedicated her current tour to the eight bandmates and crew who died on March 16, 1991.
"They were eight leading professionals in the music industry. But, most of all, they were my friends," she shared on Instagram.
A plane traveling from San Diego to Indiana crashed when the tip of the wing hit a rock on the side of Otay Mountain.
McEntire, her husband Narvel and her stylist remained at the hotel because the singer was sick with bronchitis.
Killed were Kirk Cappello, Michael Thomas, Tony Saputo, Paula Kaye Evans, Terry Jackson, Joey Cigainero and Chris Austin, plus tour manager Jim Hammon.
"Their love for music and the stage gives us all the strength to go on," she adds. The video includes a clip of the group performing together.
McEntire remembers the group every year. In 2012, she opened up to Oprah Winfrey about the crash and immediate aftermath.
"When we were notified, Narvel went and met with our pilot, and he told us what had happened," she shared.
"And Narvel came back to the hotel room where I was — it was two or three o'clock in the morning — and he said one of the planes had crashed, and I said, 'Are they OK?' He said, 'I don't think so.' I said, 'But you're not sure?' He said, 'I don't think so.'"
Less than six weeks after the crash, McEntire took the stage to accept an ACM Award for Female Vocalist of the Year. Through tears, she paid tribute to her band and tour manager. She'd go on to dedicate her next album, For My Broken Heart, to the group.
McEntire is currently on her Live in Concert Tour, with shows scheduled through April 15.
11 Country Singers Who Died In Plane Crashes
Remembering the country music legends and musicians who died in plane and helicopter crashes.
R.I.P.: 27 Country Singers and Songwriters Who Died Too Soon
These country singers had so much more to give. See 27 country singers who died much too soon: Keith Whitley, Mindy McCready, Troy Gentry and more.