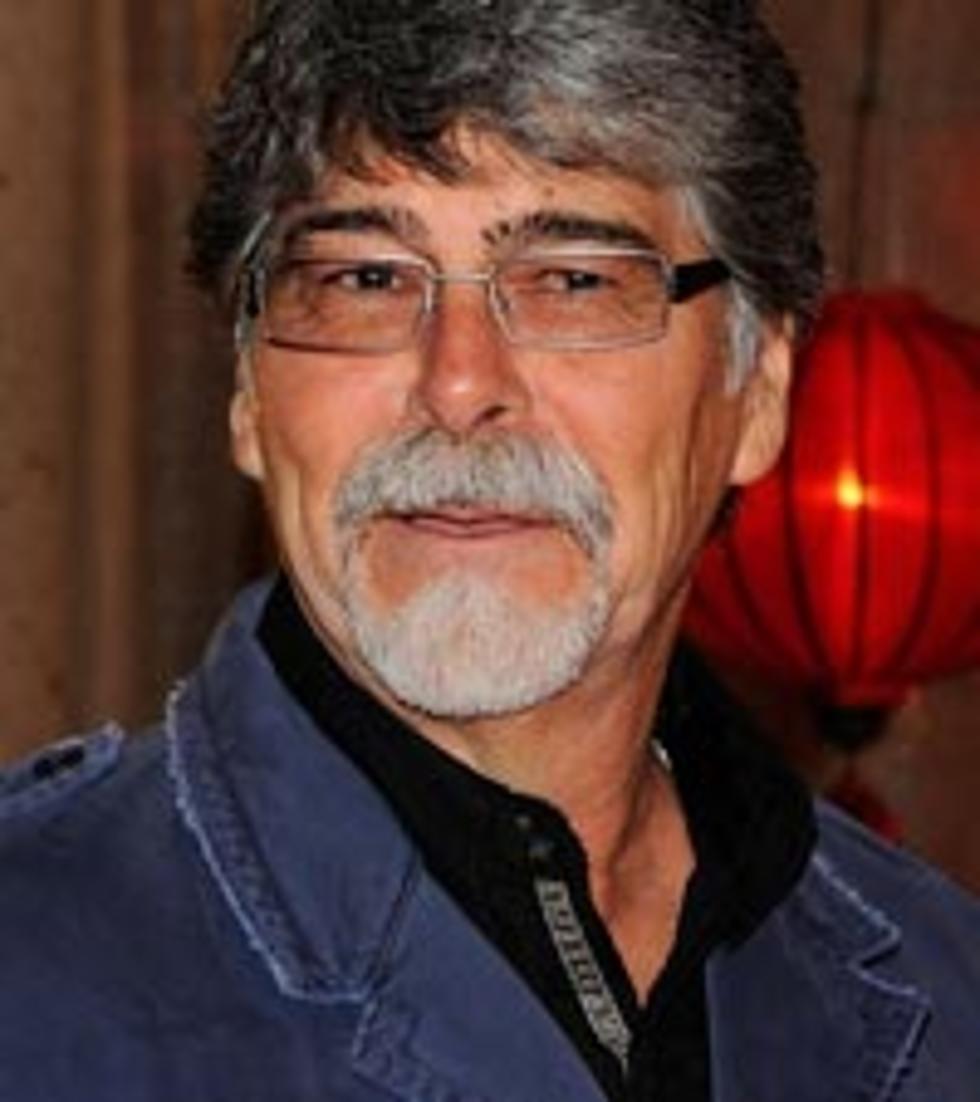 Randy Owen Cares for St. Jude Kids
Getty Images
This weekend, country artists, industry executives and radio station personnel from all over country are gathering in Memphis, Tenn. for the 22nd annual Country Cares for St. Jude Kids seminar. Created by Country Music Hall of Famer Randy Owen, the event helps radio stations prepare for their upcoming Country Cares radiothons to raise money for St. Jude Children's Research Hospital.
"It's been a very blessed endeavor and for me, the greatest accomplishment for country music in the last 22 years has been Country Cares for St. Jude Kids," Randy tells The Boot. "In my eyes, [it's not] CDs sold and all that kind of stuff. When I look at the number of little children that are alive today because of what happened with Country Cares, I think that's the greatest accomplishment of country radio."
During the weekend, more than 800 participants are expected to tour the hospital, visiting with patients and their families and also attend educational sessions aimed at helping stations plan successful radio-thons. The event will conclude Saturday evening with the Annual Songwriters dinner.
Randy credits friend and legendary Atlanta disc jockey Rhubarb Jones with getting him involved in helping St. Jude. "He had met Danny Thomas and he'd done some stuff with St. Jude and he said, 'Man, you've got to come over here. I want you to just meet Danny,'" the Alabama frontman says, remembering St. Jude's famous founder who opened the hospital in 1962. "He was an actor, a businessman and humanitarian, and he understood the power of country radio and country music. He said 'I need your people.'"
Danny was scheduled to address radio stations at the annual Country Radio Seminar (CRS) in Nashville and became ill and couldn't make the event. "They asked me to speak to the people at CRS in his stead, so I just said what I thought Danny might say about a way to have a nationwide effort in raising money for the kids at St. Jude," Randy recalls, "and it started from there. Then we had some incredible radio people that came up with all these ideas."
Since 1989, Country Cares has raised over $385 million for St. Jude's kids. "I'm so excited about the future," says Randy. "I can't speak scientifically, but some of the stuff that they showed us last year, I just can't wait to see how far we've come with that."
St. Jude has long been at the forefront of researching new methods for treating childhood cancers. "There's a computer they are working on and what this thing will be able to do is when it finds out what cancer it is, it will go straight for that cancer in that certain part of the body rather than tearing up the whole body like a cancer treatment does now for people," Randy explains. "That way the kid will be much stronger and be able to withstand the treatment much better than they have been before. We're talking lots and lots of millions of dollars, but boy if that can be a miracle that happens rather than the little kids having to suffer with all the added trauma that goes along with treatment, this will just treat that part of their body. We've been hoping and praying for a miracle that some humanitarian that's got lots of money, and has been very blessed, would come forward and maybe put a huge amount of money toward that, because it will take a while to do it, but they do have the technology."
Randy is looking forward to seeing some his fellow artists and radio friends this weekend, and says he may play a few new songs at Saturday night's Songwriters Dinner from the album he's working on with producer Michael Knox.
"I hope they get the real feeling that I've had through all these years," Randy says of those visiting St. Jude this weekend. "It's about the kids, the doctors, the nurses and the whole mission of Danny Thomas and the St. Jude Family. It's about saving lives and we can all do this together."