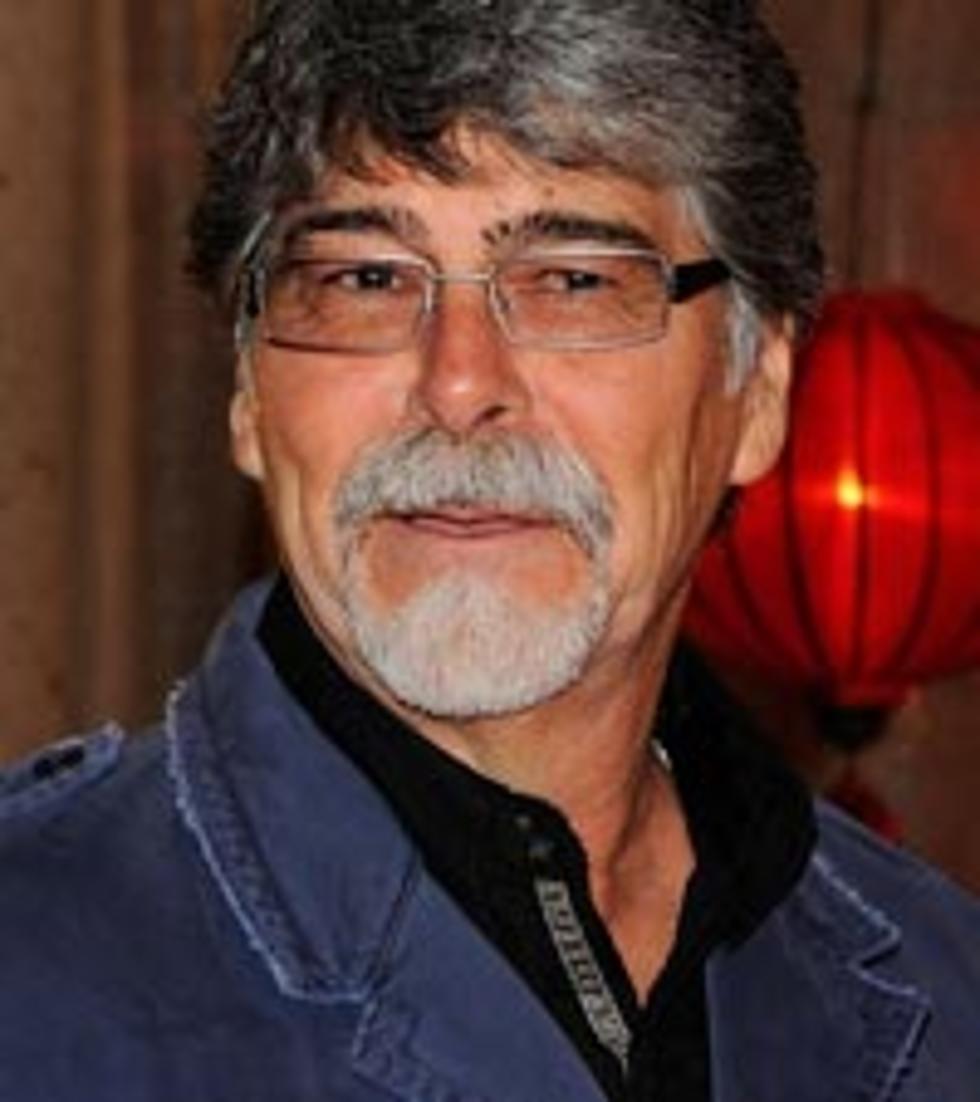 Randy Owen Hints at Possible Alabama Reunion
Getty Images
Randy Owen first shot to country-music superstardom as front man for the multi-award-winning band, Alabama, more than three decades ago. The group, which includes fellow founding members Teddy Gentry and Jeff Cook, scored more than 40 No. 1 singles and sold more than 73 million albums throughout their career. In spite of the fact that they completed their farewell tour seven years ago, and haven't released a new studio album in a decade, Randy hints they may not be through after all.
"Me and Jeff and Teddy, we're still together," Randy tells Country Weekly. "We told everybody we just didn't plan to tour for a while, or maybe ever, but we might do some recording. After all those years, it was time to do it."
The band, whose hits include 'Dixieland Delight' and 'Song of the South,' hit the studio last year to record 'Are You Sure Hank Done It That Way,' as part of an upcoming three-disc Waylon Jennings tribute album, 'The Music Inside.' It may have been just the spark the guys needed to inspire them to record another album of their own. "We might do some stuff and take it step by step and project by project," Randy acknowledges.
The 61-year old has stayed active while on hiatus from Alabama. In addition to releasing his own solo CD, 'One on One' in 2008, he's also working on another project -- a benefit album for firemen, police officers and other service personnel who are wounded in the line of duty. Recently recovered from prostate cancer, Randy has been spending time -- both in and out of the studio -- with a few of his fellow musicians, including Brad Paisley.
"Paisley was working on something interesting with some guys and they were writing a song and wanted me to come and work with them," he reveals. "I brought out my Music Man guitar and played it on the session."
For now, fans wanting to hear new music from the legendary band will have to settle for their tune on Waylon's tribute CD. 'The Music Inside: A Collaboration Dedicated to Waylon Jennings, Vol. I' hits shelves in February, and also includes contributions from Jamey Johnson, Sunny Sweeney, Trace Adkins and Randy Houser.