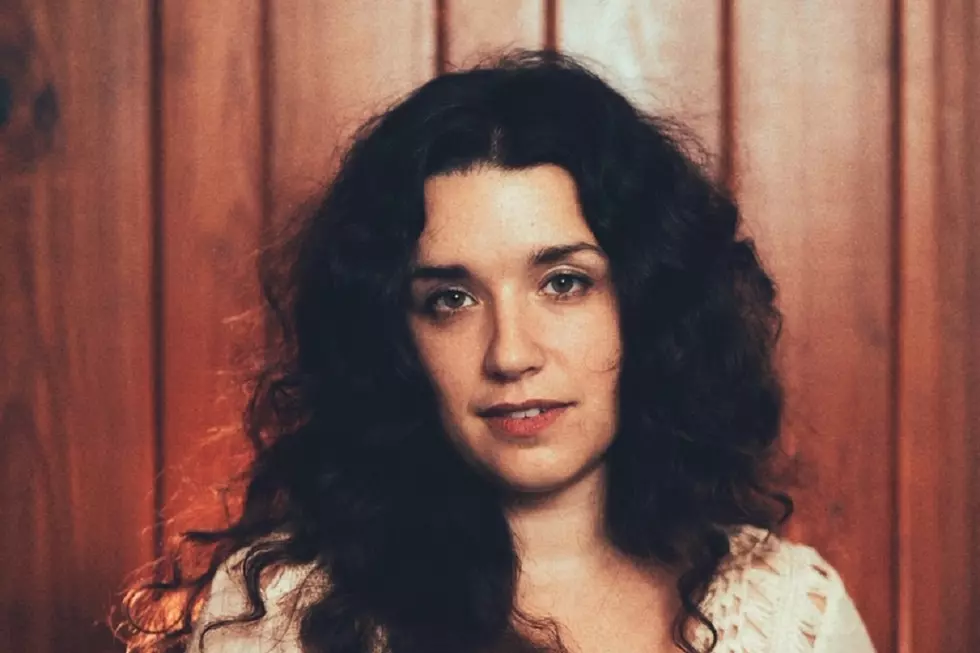 Nellen Dryden, 'Tullahoma' [Exclusive Premiere]
Derek Hoke
Singer-songwriter Nellen Dryden is premiering her new song "Tullahoma" exclusively for readers of The Boot. Press play below to listen to the laid-back, vintage-inspired ode to a uniquely named Tennessee town.
There are plenty of country songs written about Nashville, but Dryden wanted to look outside of the city for lyrical (and sonic) inspiration. "Gotta get outta here / Everybody I know is in a band, dressed up in that country-fried gear," she sings. "There's a place unknown, it's not too far / Well, it could be boring, but, baby, I could be a star."
"I kind of see "Tullahoma" as a state of mind, because technically I've never been there before," Dryden tells The Boot. "I wrote it about escaping the daily grind, getting out of town and fantasizing about chasing dreams somewhere else. Maybe where everyone is not trying to do the same thing, like Nashville."
With its old-school country and roots-rock influences, Dryden's sound is perfect for fans of Bonnie Raitt, Alabama Shakes and the Highwomen. "Tullahoma" is her first single from an album that's in the works. Produced by Josh Hahn, the project was recorded live to tape at the Bomb Shelter in East Nashville.
A release date for Dryden's album has not yet been announced, but fans can expect it "soon." "Tullahoma" will be available on all streaming platforms on Friday (Sept. 27); Dryden and her band will celebrate on Tuesday (Oct. 1) with a $2 Tuesday performance at the 5 Spot in East Nashville. Visit NellenDryden.com for more on her music and upcoming performances.
Listen to Nellen Dryden's "Tullahoma"
50 Country Albums Everyone Must Hear Before They Die