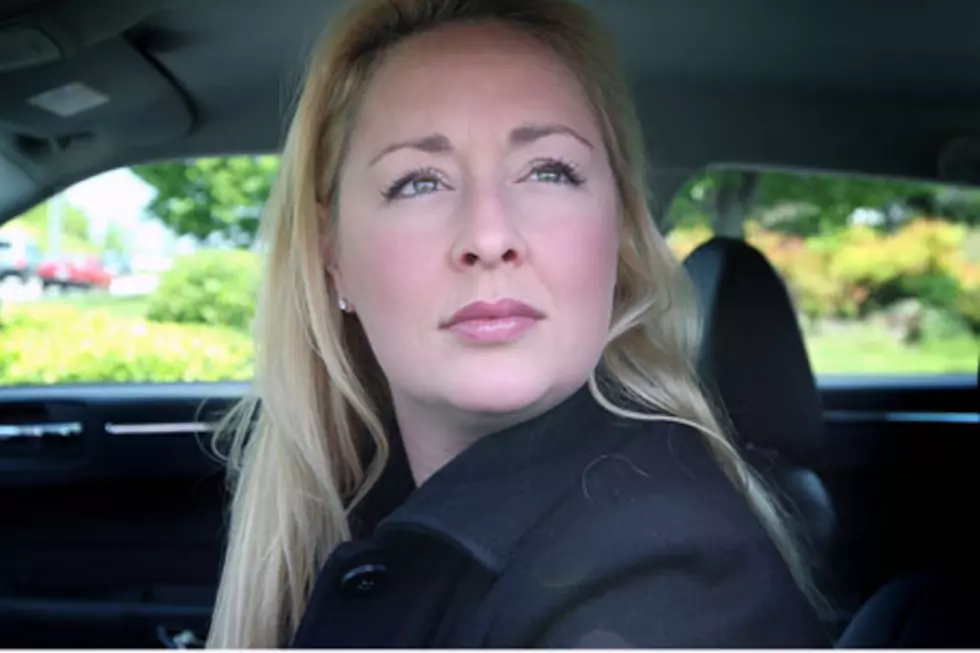 Mindy McCready's Sons May Go Home to Grandparents
New York Daily News Archive
While an inevitable custody battle looms over Mindy McCready's two young sons, Arkansas child service authorities have proposed giving custody to the late singer's mother and stepfather, WENN News reports.
Zander, 6, and half-brother Zayne, 10 months, were taken into state care in the wake of Zayne's father's death. David Wilson, McCready's live-in boyfriend, died Jan. 13 of what is believed to have been a self-inflicted gunshot wound, though the case is still open. Relatives were concerned the singer's grief over the loss of the man she planned to marry had rendered her unable to properly care for the children. In mourning and reportedly fearful she had lost her sons for good, McCready killed herself Sunday (Feb. 17) on the same front porch where Wilson died, at their Arkansas home.
The Department of Human Services has filed legal papers in an attempt to get the boys back to Gayle and Michael Inge, McCready's mother and stepfather, whom officials say have a "substantial relationship" with their oldest grandchild. The Inges had custody of Zander when McCready was jailed back in 2007 and still had custody when the then-pregnant singer fled with her oldest son, taking him from Florida and hiding out in Wilson's Arkansas home.
"He has a happy home here. I can provide for him," McKnight pleaded on NBC's "Today" show on Monday. "It's just been a really big mess and enough is enough. He's up there, all alone. He has no family in Arkansas. He has plenty of family who love him here. He needs to come home ... He has had a rough first six years. He deserves better than this, and my heart is broken for him right now."
McKnight is the man McCready has publicly accused of beating her throughout their relationship. He was arrested for allegedly trying to kill her back in 2005.
A custody hearing over Zander McKnight and Zayne Wilson has been set for April 5.
Flip Through Photos of Dearly Departed Stars
%VIRTUAL-MultiGallery-169323|177170%
Watch a Video on Mindy McCready's Death