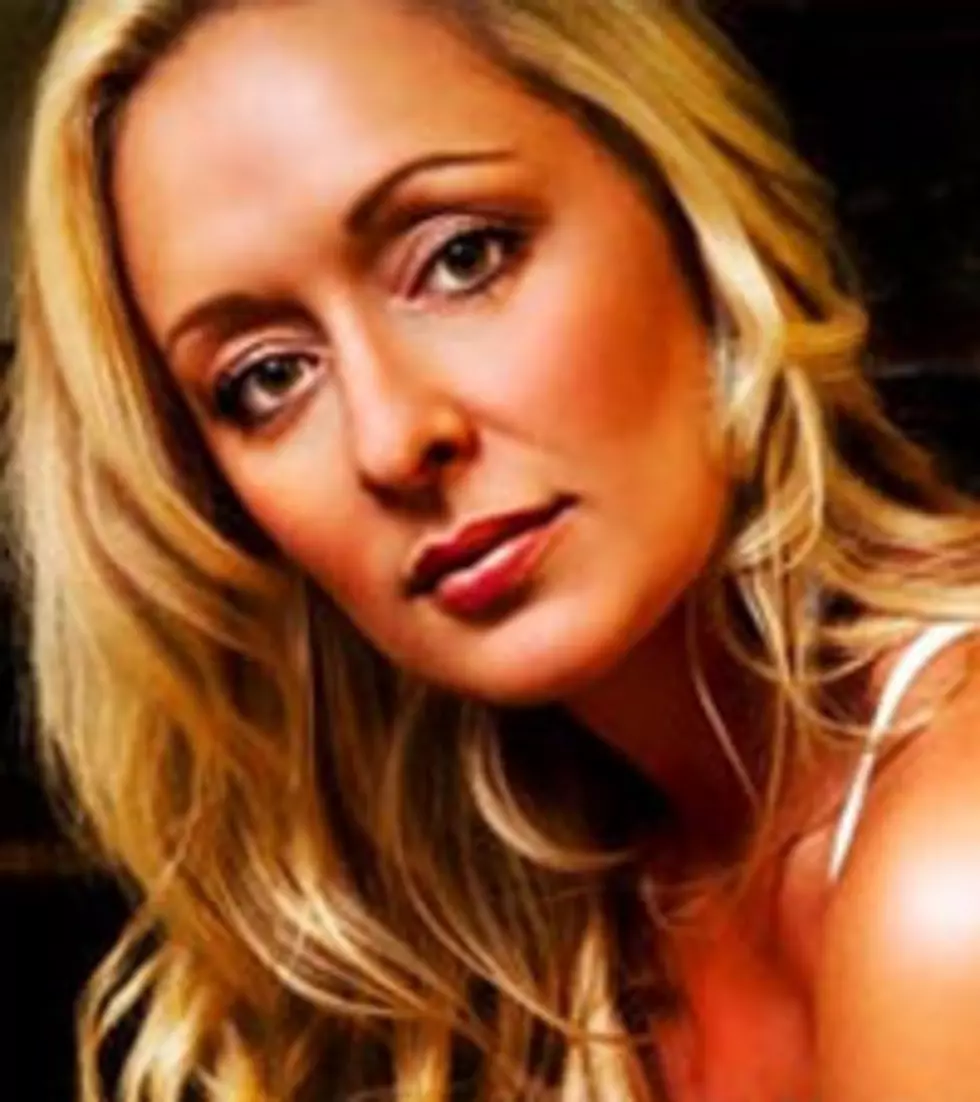 Mindy McCready Autopsy: Preliminary Results Revealed
Music City News Media
HEBER SPRINGS, Ark. - Authorities in Arkansas said preliminary autopsy results confirm country music singer Mindy McCready's death was a suicide.
The Cleburne County sheriff said in a statement Wednesday that preliminary autopsy results from Arkansas' state crime lab show McCready's death was a suicide from a single gunshot wound to the head.
Investigators have said McCready apparently shot and killed her late boyfriend's dog before she turned the gun on herself Sunday at her home in Heber Springs, Ark. Authorities found McCready's body and the dog on the front porch where her longtime boyfriend, musician David Wilson, died last month of a gunshot wound to the head.
Authorities are investigating Wilson's death as a suicide but haven't determined an official cause of death yet.
Copyright 2013 The Associated Press. The information contained in the AP news report may not be published, broadcast, rewritten or otherwise distributed without the prior written authority of The Associated Press. Active hyperlinks have been inserted by AOL.
More Mindy McCready Updates:
Flip Through Photos of Dearly Departed Stars
%VIRTUAL-MultiGallery-169323|177170%
Watch a Video on Mindy McCready's Death