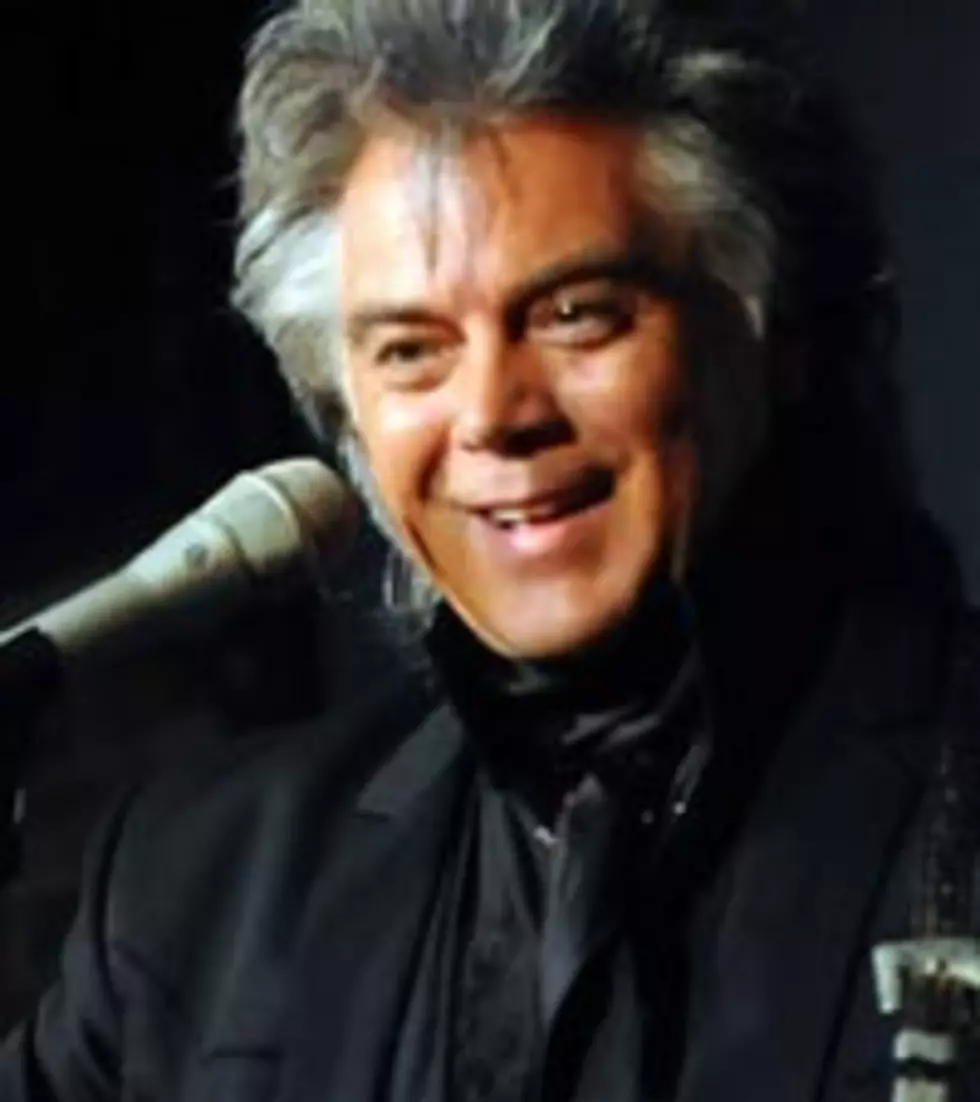 Marty Stuart Is the Focus of New Documentary
Rick Diamond, Getty Images
Marty Stuart absorbed plenty of musical influences growing up in Philadelphia, Miss. How each one shaped him and his music will be showcased in a short form documentary 'Marty Stuart in Philadelphia, MS,' directed by Jacob Hatley, who also shot 'Ain't in it For My Health: A Film About Levon Helm.' The new documentary is set to premiere in early 2011.
Songs from Marty's latest release 'Ghost Train (The Studio B Sessions)' and the stories behind them are detailed in the film. With Marty's affinity for his work, he seems a natural choice for this follow-doc. Marty actually spends so much time on music that he and wife Connie Smith occasionally have to shut themselves off from it completely.
"When life slows us down, we find a place to go that has nothing to with music," Marty told The Boot. "She is more balanced than I am. She is the queen of balance, when it comes to family and I'm the career-driven maniac."
That full-throttle work ethic has garnered Marty two Grammy nominations this year. He's up in the 'Best Country Collaboration with Vocals' category for 'I Run To You,' featuring Connie, and in the 'Best Country Instrumental' bracket for 'Hummingbyrd.' The 53rd Annual Grammy Awards air February 13 at 8pm ET/PT on CBS.
Preview a clip of 'Marty Stuart in Philadelphia, MS' here.
Marty will go on tour next month. His first scheduled show is January 28 in Glasgow, Scotland U.K. For a complete list of dates and locales, check here.