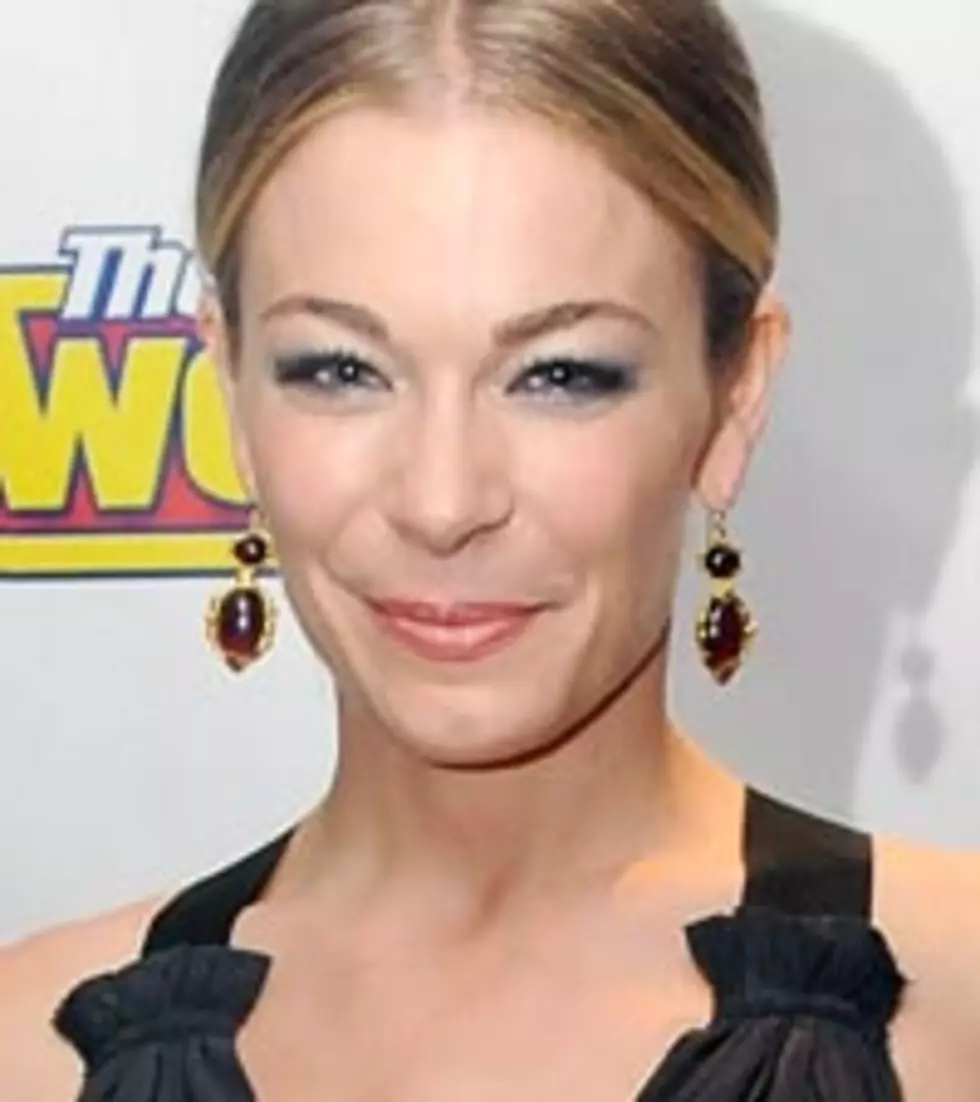 LeAnn Rimes Announces 'Lady and Gentlemen' Release Date
Gerardo Mora, Getty Images
Have you ever wondered what one of Waylon Jennings, George Jones or Merle Haggard's country classics would sound like sung from a modern female prospective? LeAnn Rimes found inspiration in this creative concept, resulting in 'Lady and Gentlemen,' the Texas native's new covers collection due out September 27.
"This album was born out of the memories of when I first fell in love with country music and in reflecting, I realized that almost all of my favorite country songs from back then were sung by men," LeAnn shares. "I am honored to take a step back in time and sing these songs from a woman's perspective and hopefully help reintroduce them to a new audience."
LeAnn first introduced the project with 'Swingin',' a remake of John Anderson's 1983 No. 1 country hit. The song earned the singer her latest Grammy Award nomination for Best Female Country Vocal Performance. The album also features two original songs, including LeAnn's most recent Top 40 single, 'Crazy Women,' as well as her current single, 'Give.' It was the inclusion of those two new songs that reportedly caused the postponement of the CD release, which was originally scheduled for October 2010.
Speaking on her new single, LeAnn gushes, "'Give' is a powerful song with a message that I believe needs to be shared with the world, especially in these times of today. I'm so honored to sing this song and help spread that message."
The singer claims co-producer credits on 'Lady and Gentlemen,' sharing the producer chair with country superstar Vince Gill and longtime co-writer Darrell Brown. The new project is the follow-up to LeAnn's 2007 album, 'Family.'