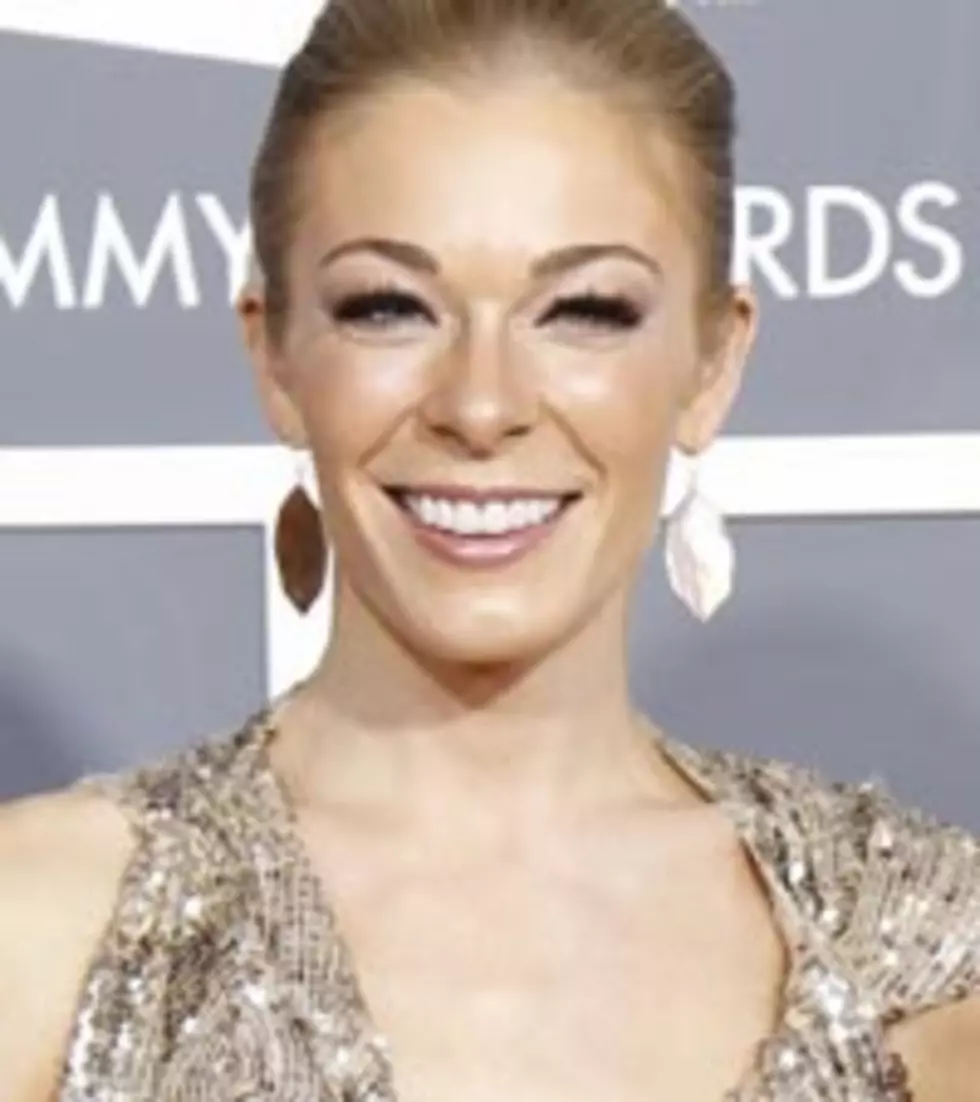 LeAnn Rimes Plans Concert for Tornado Relief
Kirk McKoy, MCT
LeAnn Rimes is inviting fans to attend a special acoustic performance to benefit the United Way and victims of the tornadoes that recently tore through Missouri and Alabama. 'An Evening With LeAnn Rimes,' to be held June 5 at Jacksonville, Fla.'s Ponte Vedra Concert Hall, will be hosted by the singer's husband and star of NBC's 'Playboy,' Eddie Cibrian.
"During times of disaster, we all need to lend a hand," LeAnn says. "Our heart goes out to Alabama and Missouri and all those affected by the recent tragedies there. I am happy Eddie and I can help out in some way."
Tickets are currently on sale directly through the Ponte Vedra Concert Hall, and begin at $65, with VIP seating set at $100. VIP seating includes a signed 8x10 photograph from LeAnn and a private Q&A. Tickets may be purchased here or by calling 904-209-0399. All proceeds will go to the United Way.
LeAnn is currently on tour, with her next stop June 3 in Marshall, Texas. Get the singer's concert schedule here.