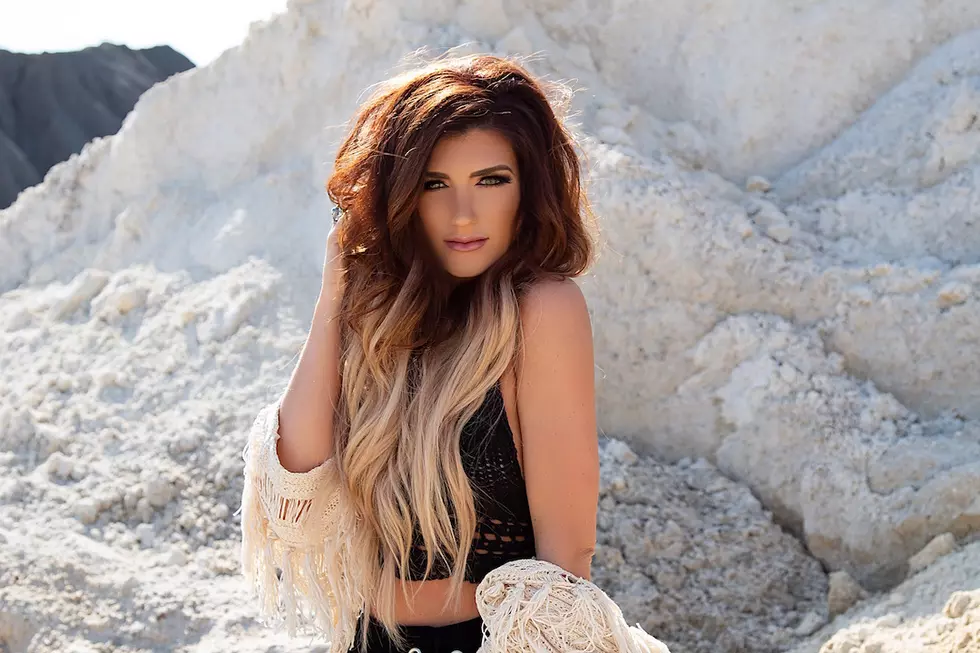 Lauren Ashley and the Trainwreckers, 'Always Wanted To' [Exclusive Premiere]
Courtesy of Silverlake Media
Singer-songwriter Lauren Ashley and her band the Trainwreckers are premiering their new song "Always Wanted To" exclusively for readers of The Boot. Press play below to listen.
A mid-tempo country tune, "Always Wanted To" is perfect for warmer temperatures, and will make for an ideal addition to any road trip playlist. Ashley wrote the song specifically for this time of year, and she describes it as "simply a fun summer love song."
"Summertime is my absolute favorite time of year, and I have such fond memories of driving the route to Panama City Beach, Fla. ... windows down, music blaring, and living that summer dream," Ashley tells The Boot. "I wanted to write a song that could take me (and listeners) back to that time, and to create a song for people that makes them roll their windows down, too, and jam out!"
A Georgia native, Ashley is backed by the Trainwreckers, a four-piece comprised of guitarists BJ Knights and Andrew King, Will Honaker on bass and drummer Dango Cellan. Together, Ashley and the Trainwreckers have maintained a grueling tour schedule, playing more than 100 dates per year.
"We cut our teeth in some rough places, but you learn so much about who you are as a performer," she says. "You learn how to handle adversity. Your mic goes out, you keep playing. Your heel breaks onstage, you keep playing. Your guitar player has to hit the restroom mid-song, you keep playing."
"Always Wanted To" appears on Lauren Ashley and the Trainwreckers' forthcoming EP, titled Evolution Part Two. The EP is set for release on May 18. Visit LaurenAshleyAndTheTrainwreckers.com for more details.
Listen to Lauren Ashley and the Trainwreckers, "Always Wanted To":