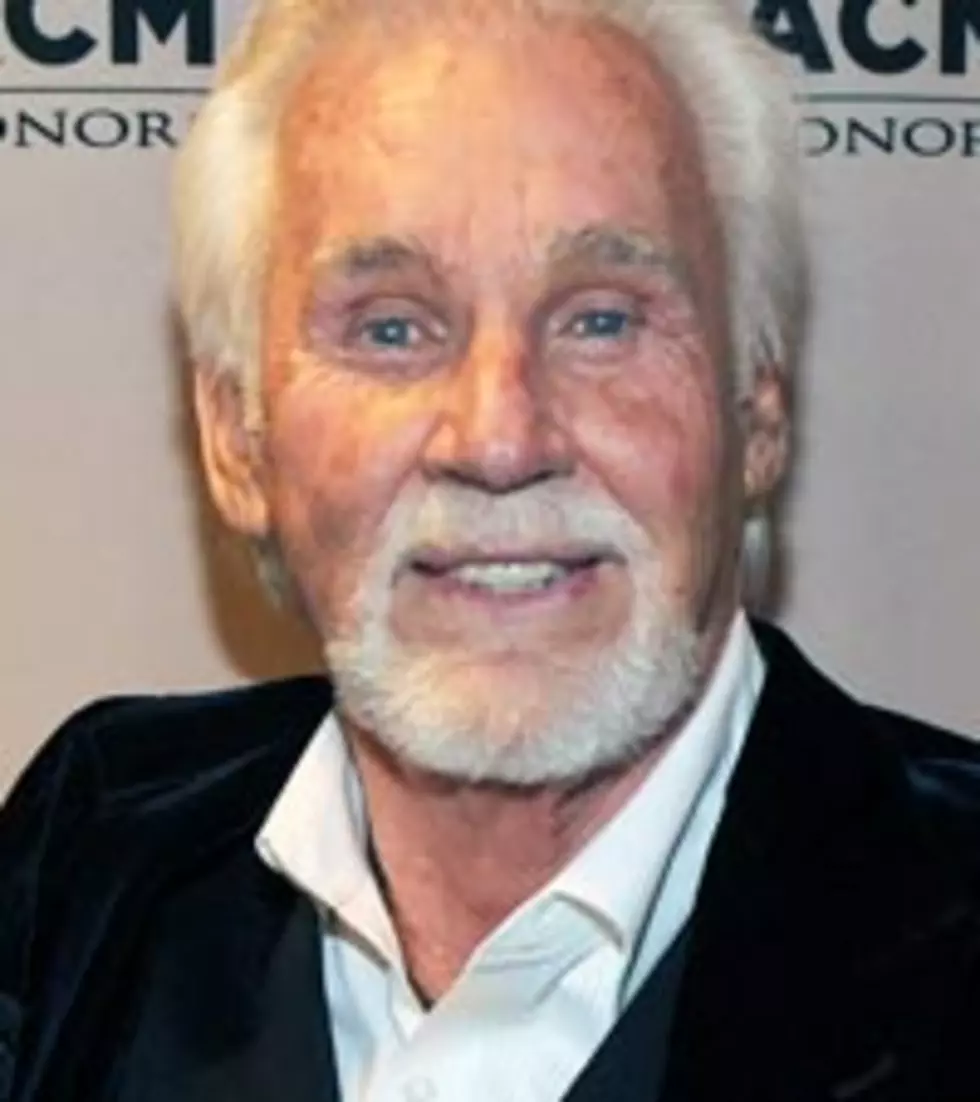 Kenny Rogers Presented With Key to Atlantic City
Rick Diamond, Getty Images
Kenny Rogers makes his home in Georgia, but he is officially welcomed to stay in Atlantic City anytime. The entertainer, who appropriately counts 'The Gambler' among his iconic hits, was given the key to the casino-filled town on Saturday night (December 11) after performing his annual holiday concert at the Trump Taj Mahal.
"Thank you very much. I appreciate this. I will take it and put it in my trophy case," Kenny told Atlantic City mayor Lorenzo Langford (quote via Press of Altantic City) upon receiving the honor. "I have 12 of them. This is a very special thing."
The pop-country legend was given the honor in recognition of his musical contributions to the city, where he has spent decades performing. "On behalf of all the residents of the city of Atlantic City, I would like to present to you this key to the city and to say thank you for gracing us with your presence," Mayor Langford stated at the ceremony. "Thank you for all your contributions to music and all that you've done for us."
Kenny was in New Jersey as part of his Christmas & Hits tour. The three-time Grammy winner just released his first live CD of holiday hits. 'Christmas Live,' includes some of his own all-time favorites, such as 'Silent Night,' 'O Come All Ye Faithful,' and a duet with longtime friend, Wynonna, on 'Mary, Did You Know.'
Kenny doesn't plan on much time off after his Christmas & Hits tour wraps December 22 in Westbury, N.Y. He'll hit the road in February, and play several shows in the first half of 2011, including concerts in Florida, Illinois and South Dakota. See his schedule here.