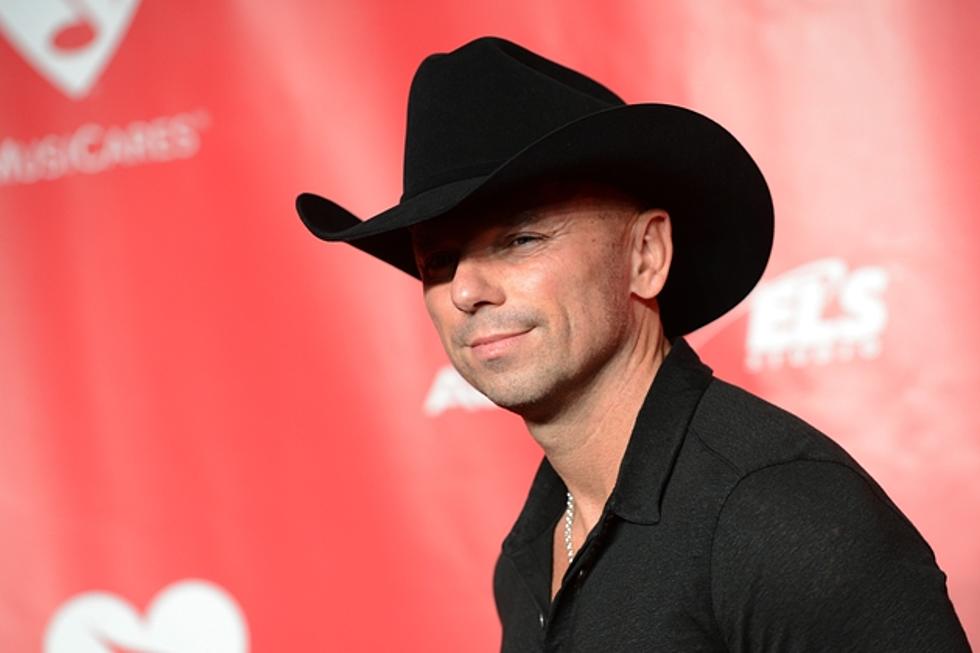 Kenny Chesney Co-Produces Documentary About Football Legend
Jason Kempin, Getty Images
Kenny Chesney is known to be an avid football fan, and now he is putting his passion to use. The 'American Kids' singer is partnering with renowned video director Shaun Silva to co-produce a documentary for ESPN, 'The Believer,' about South Carolina Gamecocks coach Steve Spurrier.
Spurrier, who also coached the NFL's San Francisco 49ers, served as head coach of the Florida Gators from 1990 to 2001, winning six SEC championships. The filmmakers spent a lengthy amount of time with Spurrier, as well as those closest to him, for 'The Believer.'
"They spent a lot of time with my family, wife, kids, grandkids and so forth, and a lot of former players. So hopefully it will turn out ok," Spurrier says (quote via Rolling Stone Country).
This is not Chesney's first foray into films about football. In 2010 he co-directed an ESPN movie, 'The Boys of Fall,' and in 2011 he produced the ESPN documentary 'The Color Orange: The Condredge Holloway Story,' also with Silva.
"Anyone who knows me knows how much I look to football, the lessons learned, the experiences, the feelings as a map for living life, having a music career, being the kind of man I want to be," he explains.
Chesney and Spurrier have a lengthy history together. The Tennessee native interviewed Spurrier, along with several other football greats, for 'The Boys of Fall,' and also serenaded him for his birthday at one of his South Carolina shows.
The country music hitmaker's upcoming album, 'The Big Revival' will be released on Sept. 23.
"There's so much more to country than trucks, creek beds and cut-offs," Chesney explains. "That stuff is fun, but when you look at how people really dig in and work, the things they face every day, you wanna remind 'em how hardcore they really are, show 'em that and also show 'em that you know there's more to 'em than people might think."
Chesney's debut single from the record, 'American Kids,' is in the Top 5 and climbing. Pre-order 'The Big Revival' here.