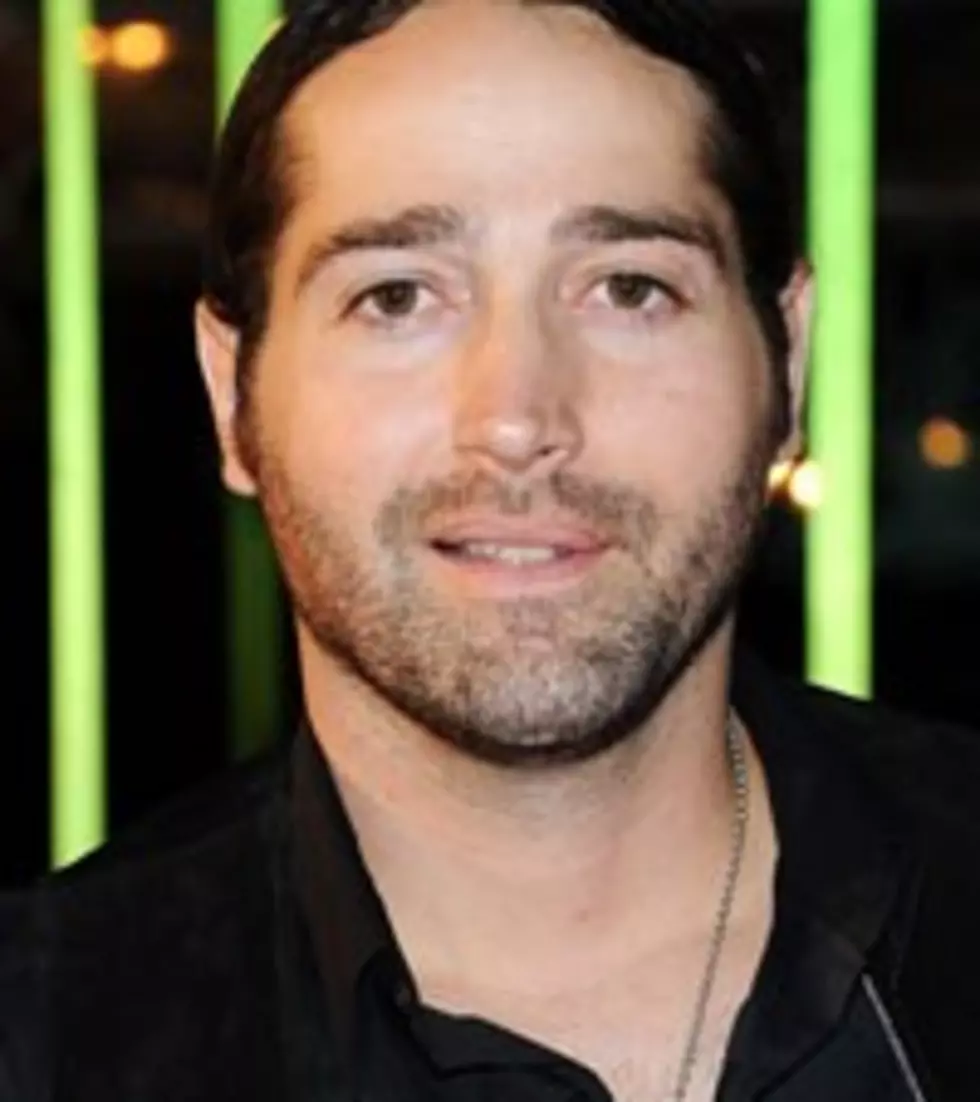 Getty Images for BMI
Getty Images for BMI
Josh Thompson is shopping for a record label after it was confirmed this week that he is no longer with RCA Records Nashville.
The singer-songwriter reportedly left the label on good terms, though at an inopportune time as he had already released the first single from what was to be his sophomore album. "Comin' Around" made it to the Top 30 on the country charts, giving fans the first taste of the new project that was to be titled, ironically, Change.
"There's a lot of songs that represent not only looking ahead, but you're looking back and are trying to fix some of the things that you didn't do right," Josh tells The Boot of the upcoming album. "You're thankful for the things that you swore off. That ability to come full circle. There's still a lot of party on it, too, but there's a lot of that 'Comin' Around' stuff."
Josh's 2010 debut album, Way Out Here, put the Wisconsin native's name on the country music map with hits including the title track, "Beer on the Table" and "Won't Be Lonely Long."
Watch Josh Thompson's 'Won't Be Lonely Long' Video
if(typeof AOLVP_cfg==='undefined')AOLVP_cfg=[];AOLVP_cfg.push({id:'AOLVP_75081714001','codever':0.1,'autoload':false,'autoplay':false,'displaymnads':true,'playerid':'89761511001','videoid':'75081714001','width':476,'height':357,'playertype':'inline','stillurl':'dynamic','videolink':'#','videotitle':'dynamic','videodesc':''});