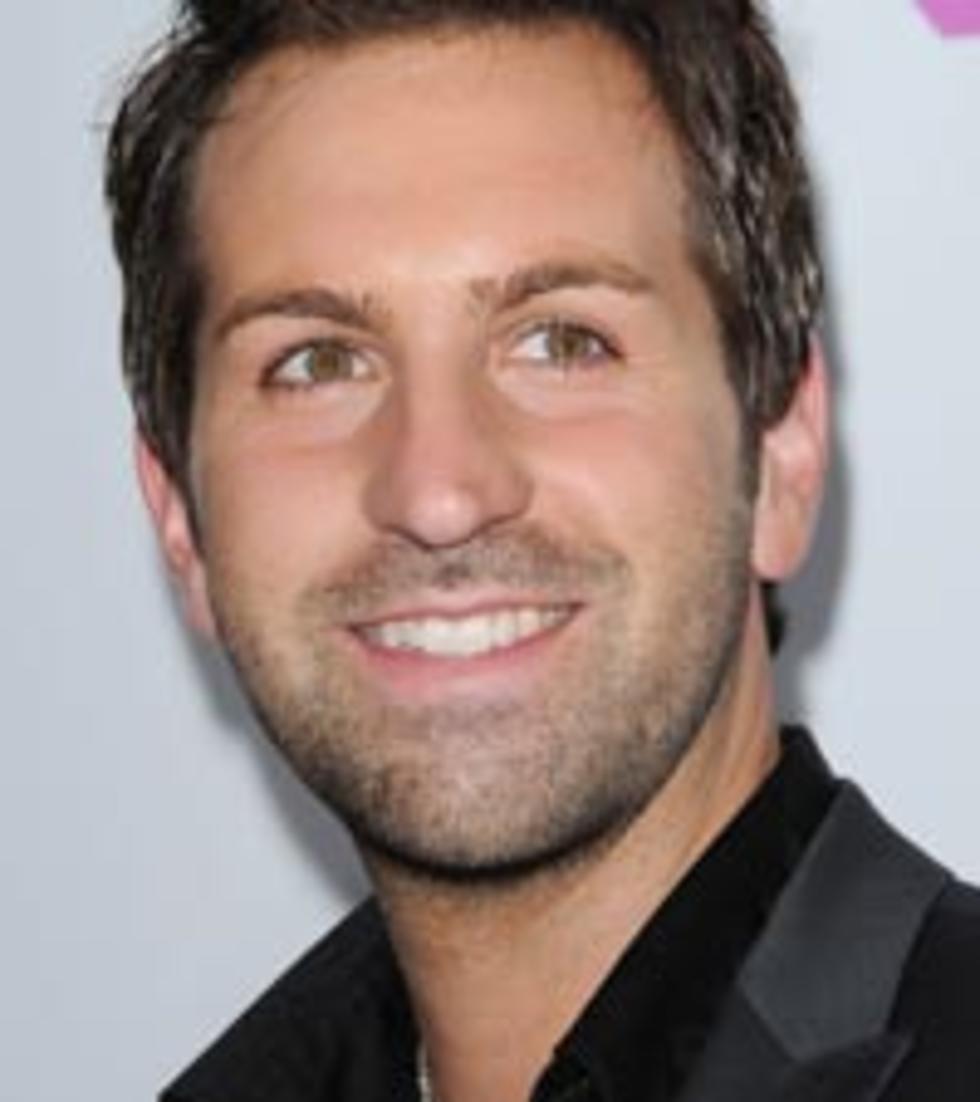 Josh Kelley Finds Lyrics Are King in Country
jpistudios.com
Josh Kelley started his career in the pop world nine years ago, quickly rising to star status with hits including 'Amazing' and 'Only You,' but he admits that he's definitely feeling his age when it comes to the music on today's rock radio. An avid songwriter, Josh feels that these days, at least, country music is one of the last bastions for real songwriting.
"What makes me realize I'm getting older is when I say lines like this," Josh tells The Boot. "I can't understand what the hell people are saying in other genres of music. [laughs] I always thought, 'I'm never gonna say anything like that,' but now I do. I can't understand any of the lyrics, and they don't even make any sense. I don't know what's happening in music right now. Country music is definitely saving songwriting, big time."
Josh wrote or co-wrote all of the songs on his new CD, 'Georgia Clay,' which hits stores today (March 22), and often writes with his brother, Lady Antebellum's Charles Kelley, and Lady A's Dave Haywood. Married to movie star Katherine Heigl, Josh has learned to write just about anywhere, including on film sets while his wife is shooting, and he's actually learned to view each song as a mini-movie in itself.
"Katie was doing the movie 'Life As We Know It,' and we were in Atlanta, and I just asked different buddies and writers if they wouldn't mind coming down and writing, and I'd put 'em up," Josh explains. "My producer Clint Lagerberg came down and we went to the set and the director gave us his trailer for the day, and we sat and wrote 'Naleigh Moon,' about my daughter."
The writing duo felt right had at home in the director's trailer. "Clint is one of my favorite writing partners. We're such good friends, and there's no awkward moments," Josh continues. "I get him and he gets me, and sometimes we'll just sit there for a long time until something feels right. I'll keep playing a riff over and over again like a loop, and we just hum around a bit until the right things come out. Because since it is a three-and-a-half minute movie, every single line has to be excellent. There can't be any throwaway lines, because then it's not doing justice to the song."
Though he now lives in Utah, moving to Nashville in 2004 to collaborate with local writers really pushed Josh to become a better writer himself. Since crossing over into the country genre, the ability holds even more weight with the hardworking singer.
"I started coming into Nashville and writing, and I just kept getting better," he admits. "It was like writing boot camp, and now over the years I've developed a group of people that I write well with all the time. That's very securing to have that sort of in your pocket, and now that I'm not writing so much for the pop world, my focus has changed. But I make sure I try to write from 60-100 songs a year: I'm obsessed with it. I absolutely love writing, that's all I do."