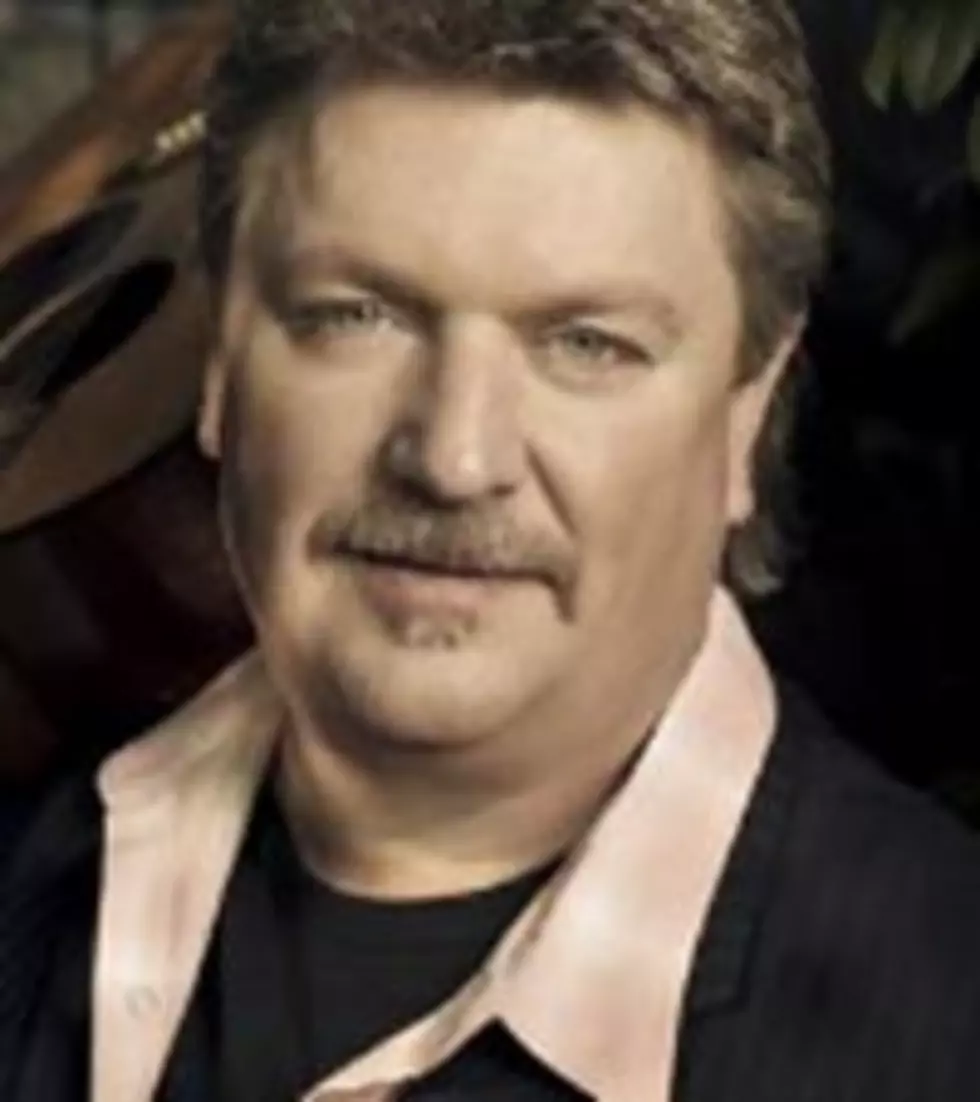 Joe Diffie Is OK After Bus Fire
Amazon
Joe Diffie is the latest in a long string of artists to have a tour bus catch fire. Luckily, no one was hurt in the blaze, which took place this morning (Aug. 31) en route to a tour date in Independence, Mo.
"Had a small bus fire this morning at 3:15," Joe wrote on his Facebook page, also posting a picture of some of the damage. "Had to stop and evacuate everyone. Scary for a minute! All ok now! Thanks to everyone at Vernell's Truck Stop for getting us back on the road!"
After replacing what looks to be a few charred wires, the band was on its way to the show, which should go on as scheduled.
Joe isn't letting this setback slow him down. After tonight's show, he's headed to Snoqualmie, Wash., for a show tomorrow (Sept. 1).


Watch a Funny Video of Concert Mishaps
#fivemin-widget-blogsmith-image-599283{display:none;} .cke_show_borders #fivemin-widget-blogsmith-image-599283, #postcontentcontainer #fivemin-widget-blogsmith-image-599283{width:475px;height:351px;display:block;}

try{document.getElementById("fivemin-widget-blogsmith-image-599283").style.display="none";}catch(e){}