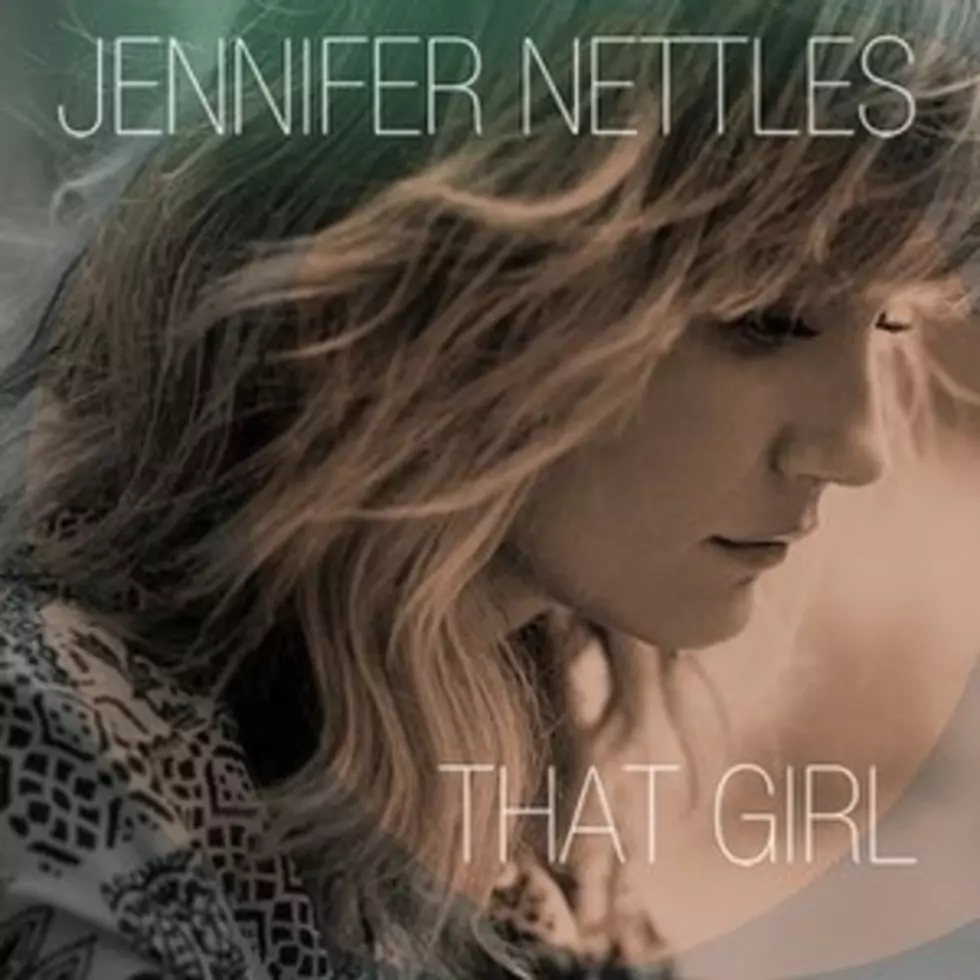 Jennifer Nettles, 'That Girl' – Album of the Month (January 2014)
Mercury Nashville
Jennifer Nettles' highly-anticipated solo album is off to a great start before it even sees release. Readers of The Boot have voted 'That Girl' our Album of the Month for January of 2014.
Nettles won out over a field of contenders that included country legend Ronnie Milsap and bluegrass queen Rhonda Vincent, taking 66 % of the total vote.
The Sugarland singer is exploring a different musical path with this project than she does in her hit-making duo with Kristian Bush.
"I love what I do with Sugarland," Nettles says. "But I've been wanting to do this project for a long time and [I] have been writing for it for three years. There's the sound we have in Sugarland, but there was something I wanted to do that was a different sound."
To that end, she worked with famed rock producer Rick Rubin on the new project, which features collaborations with Butch Walker, Richard Marx and Sara Bareilles.
"I think this album so far for me musically has been the most intimate and personal … musically and vocally," Nettles explains. "I think it's way more intimate to me and way more personal in the sense that when you collaborate, that's the nature of collaboration, you're affecting each other, and playing with and inspiring each other, and yet there are things that one may not get to do or want to do when collaborating."
'That Girl' is set for release on Jan. 14. Nettles will follow with a tour, which is slated to include dates in Los Angeles, New York, Atlanta, Las Vegas and more. Dates and ticket availability will be posted here when they become available.
Jennifer Nettles, 'That Girl' Track Listing:
1. 'Falling'
2. 'Me Without You'
3. 'Moneyball'
4. 'That Girl'
5. 'This Angel'
6. 'Jealousy'
7. 'This One's for You'
8. 'Know You Wanna Know'
9. 'Thank You'
10. 'Good Time to Cry'
11. 'Like a Rock'