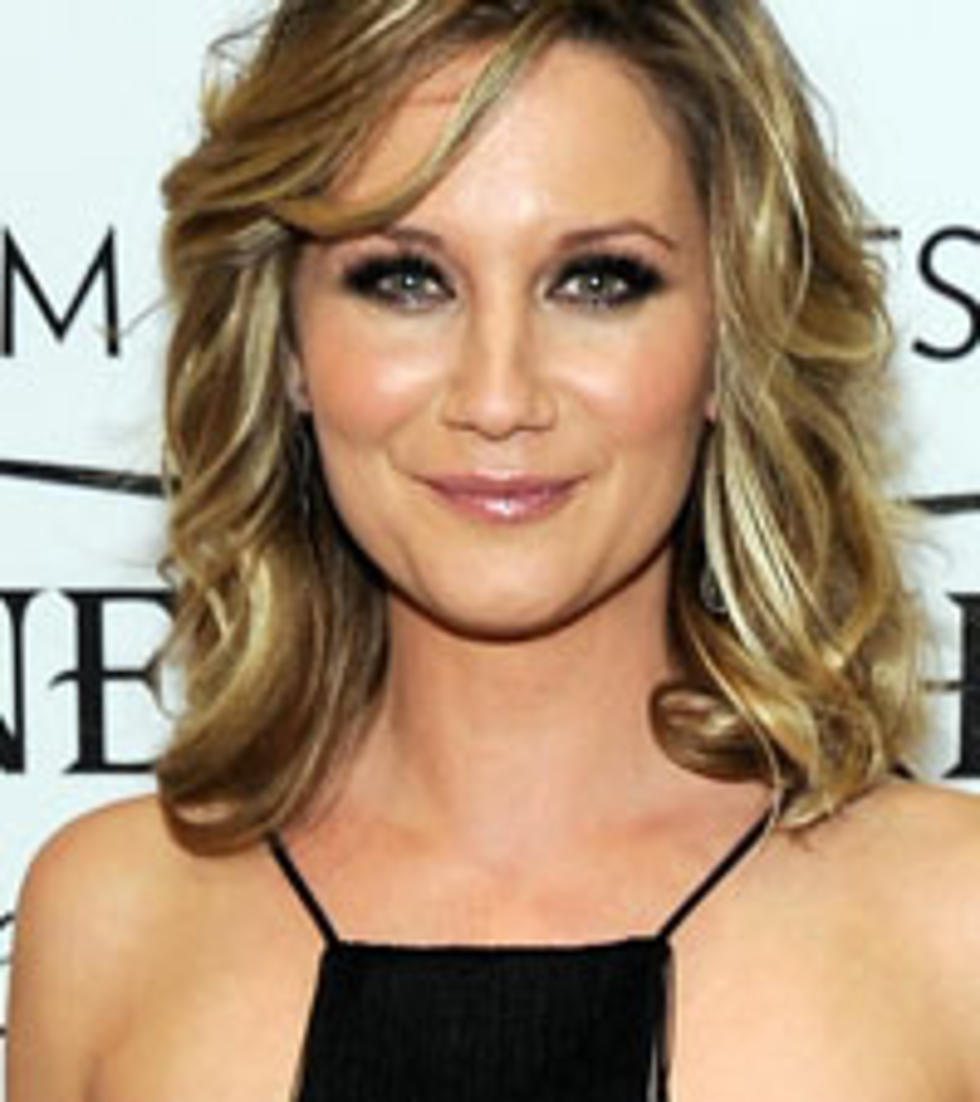 Jennifer Nettles' 'Duets' Partners Announced
Getty Images for ACM
TV's latest musical reality show, "Duets," debuts on ABC this Thursday (May 24), but we already know who will be sharing the stage with their celebrity partners. Sugarland's Jennifer Nettles, Kelly Clarkson, John Legend and Robin Thicke have hand-picked the eight aspiring singers with whom they'll be performing during the course of the competition.
Jennifer's two male companions include Maryland native and full-time student J Rome. The singer, whose influences include Gladys Knight & The Pips, Whitney Houston and Stevie Wonder, experienced a devastating setback when a routine tonsillectomy was bungled. In spite of that, he's gained a name for himself on YouTube; a member since 2007, he currently has more than 100,000 fans.
Jennifer will also share the stage with fellow Georgia native John Glosson. The special events and wedding business owner credits his wife for her support as he balances his family, professional and musical responsibilities. While he is known for performing in groups, John reveals he's more than ready to perform with his hometown hero, Ms. Nettles.
Kelly Clarkson, who has had phenomenal success with her own country duets, such as the Reba collaboration "Because of You" and Jason Aldean duet "Don't You Wanna Stay," has two unique partners of her own.
Jason Farol, from Torrance, Calif., has put his musical dreams on hold in order to appease his parents' desire for him to pursue higher education. However, in that time, he's fused his father's jazz and blues background with R&B to create his own voice.
Additionally, eclectic Wisconsin native Jordan Meredith will also swap lines with the first "American Idol" winner. A beauty school student, Jordan's love of music -- from country to pop to rock -- was first sparked by her father, who would sing to her as a child.
"Duets" premieres Thursday (May 24) at 8:00 PM ET on ABC.
Watch a Preview of 'Duets'