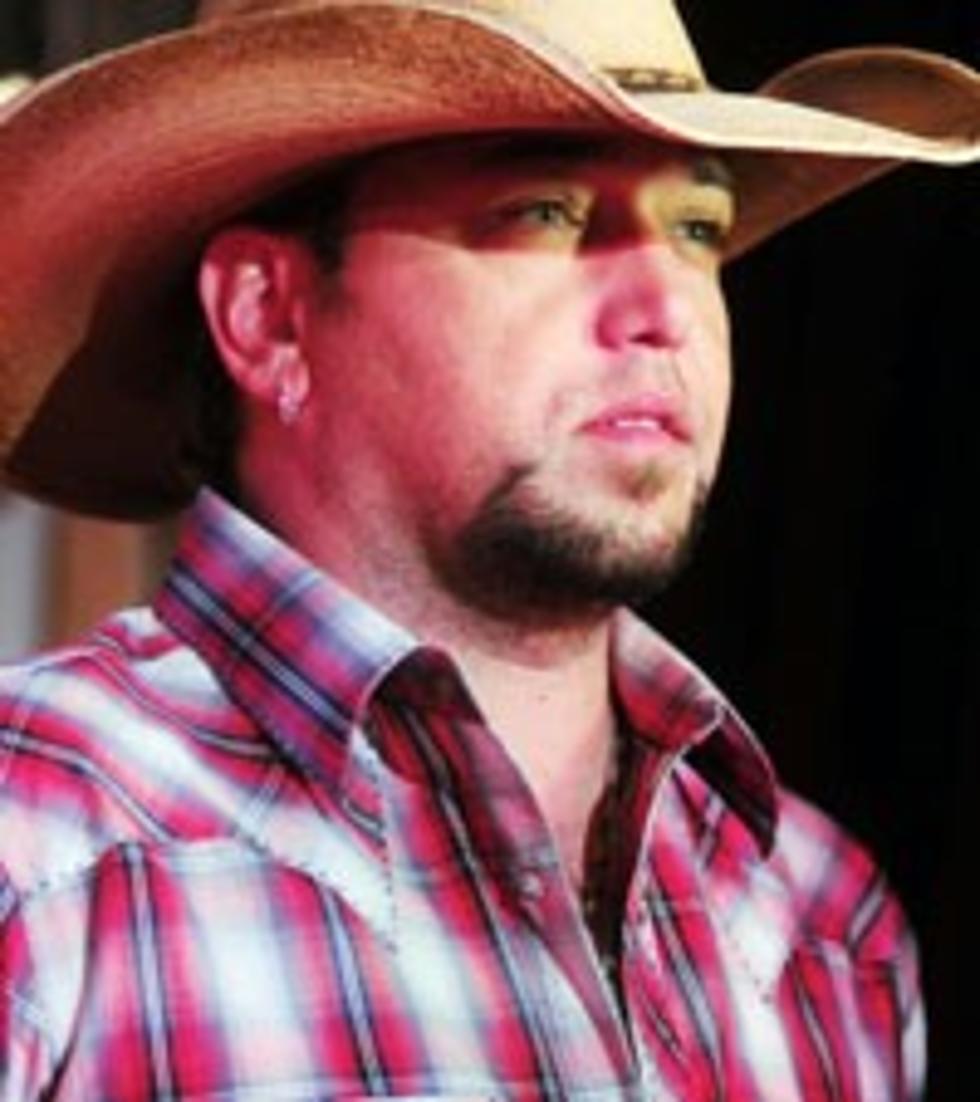 Brittany Kerr Apologizes for Jason Aldean Cheating Scandal
John P Iblis/jpistudios.com
Brittany Kerr, who made news this week for allegedly getting too affectionate with married country singer Jason Aldean, is offering her apologies. Her statement follows one from the singer-songwriter himself, who spoke out after the release of pictures of the two acting "inappropriately" at a bar in Hollywood last week.
"The actions I portrayed recently were not a representation of my true character, but a lapse in judgment on my part," Brittany says (quote via TMZ). "I would like to sincerely apologize to everyone that has been affected by this, including my friends and family."
The former "American Idol" contestant, who previously said she didn't know the country star was married, has taken down her Twitter and Facebook pages after becoming the subject of backlash from Jason's fans.
The father of two admitted he made a mistake, and hopes his fans -- and more importantly, his family -- will be able to forgive his indiscretion. "The truth is that I screwed up. I had too much to drink, let the party get out of hand and acted inappropriately at a bar," he wrote on his Facebook page Sunday night (Sept. 30). "I left alone, caught the bus to our next show and that's the end of the story. I ultimately ended up embarrassing my family and myself. I'm not perfect, and I'm sorry for disappointing you guys. I really appreciate being able to work through this privately with my family and for all your continued support."
Jason's next album, Night Train, will be released on Oct. 16. He will perform at the 46th Annual CMA Awards on Nov. 1, where he is nominated for three trophies, including the night's biggest honor, Entertainer of the Year. The star-studded gala will air live from Nashville at 8:00 PM ET on ABC.
Watch a Report on Jason's Cheating Scandal
#fivemin-widget-blogsmith-image-338269{display:none;} .cke_show_borders #fivemin-widget-blogsmith-image-338269, #postcontentcontainer #fivemin-widget-blogsmith-image-338269{width:475px;height:411px;display:block;}

try{document.getElementById("fivemin-widget-blogsmith-image-338269").style.display="none";}catch(e){}