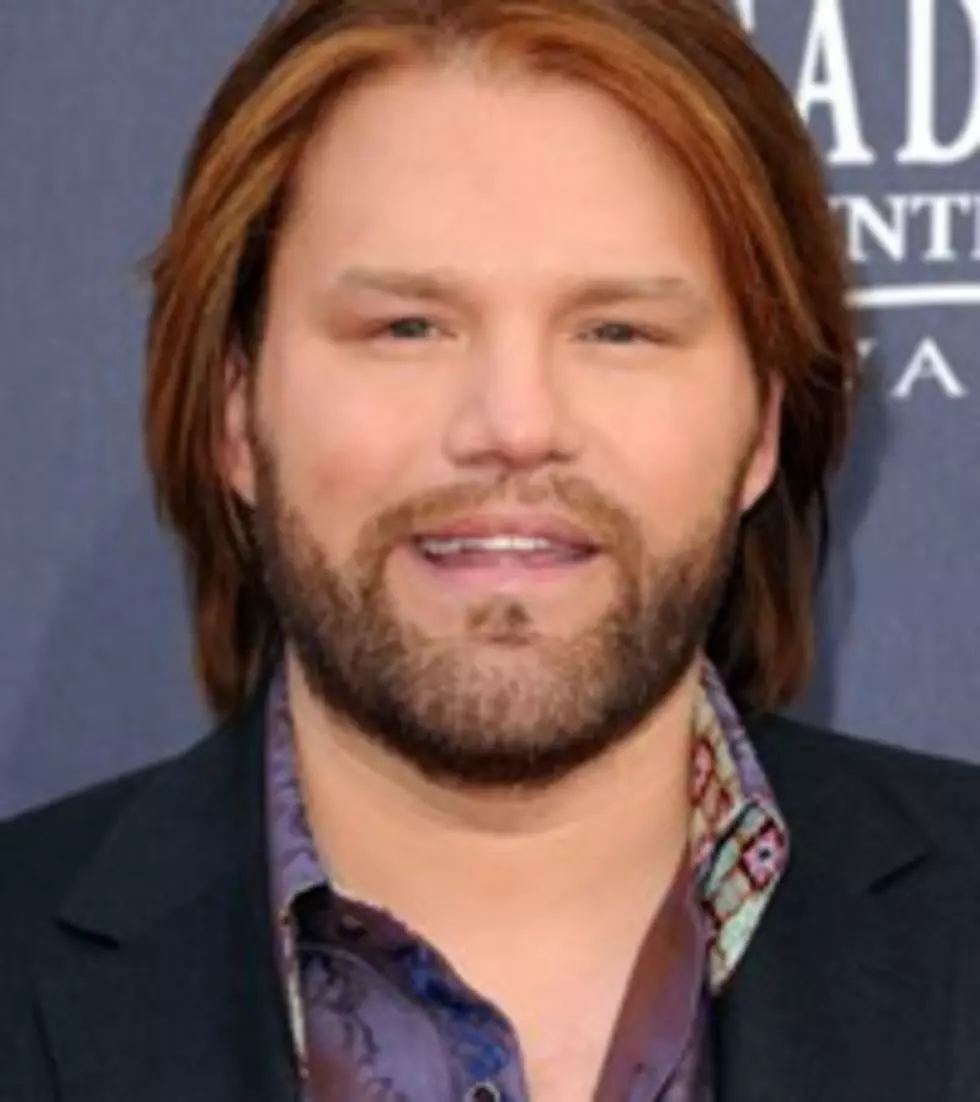 James Otto Performs Virtual Concert for Flood Relief
Jason Merritt, Getty Images
Jason Merritt, Getty Images
James Otto will host a live streaming concert on July 7, with all proceeds going directly to the residents of Minot, N.D., who are experiencing horrific flooding. The 'Just Got Started Loving You' singer will use the online music broadcasting platform, StageIt, to give virtual concertgoers an exclusive listen to brand-new music, as well as older fan favorites.
"Since I am a former North Dakotan, this is near and dear to my heart," James admits. "I hope all of you will join me for a very 'Thirsty Thursday' that is more than just fun ... it has the ability to make a great impact on those in need. Please spread the word and join me."
The singer began his interactive 'Thirty Thirsty' webisode concert series in early June to remain connected with fans who are unable to travel to one of his summer concert dates.
To reserve your front row seat, log in to www.StageIt.com, create a profile and click on James' artist page to purchase the $5 tickets. A "tip jar" feature will be available for donations. An anonymous fan has graciously offered to match up to $5,000 that is donated to the tip jar in support of flood victims.