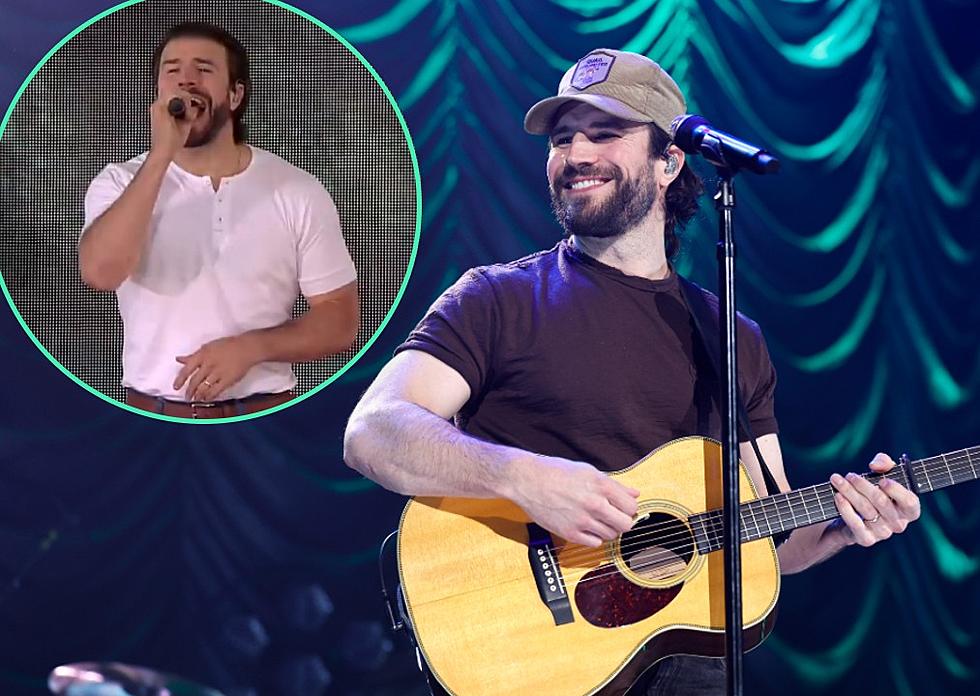 Sam Hunt Brings Back-to-Back Hits to 'Good Morning America' [Watch]
Good Morning America/Jason Kempin, Getty Images
Sam Hunt brought a party to Central Park as a part of Good Morning America's Summer Concert Series on Friday (Sept. 1). The singer provided a double feature of his hits to entertain not just the crowd, but viewers across the nation.
The country singer showed off his latest single "Outskirts" as the audience sang along:
"Outskirts" — which has been released to country radio — has been a staple at Hunt's live shows this summer. The track is one of his recent releases that has not been attached to an album.
Although releasing stand alone songs was not the initial plan, Hunt has leaned into this new process and believes the songs will eventually create a full-length project.
"With new babies in the world and raising a family, I haven't had as much time to put together a whole album so I've kind of taken the route that I'm just doing songs one at a time," he explains to GMA.
"I don't know that I'll have a full album, but over the next few months by the time I put all the music out it will accumulate and turn into an album," he adds.
The "Water Under the Bridge" singer also brought one of his biggest hits to the stage, closing out the show with "House Party."
Hunt is on the tail end of his summer trek. The Summer on the Outskirts Tour wraps on Sept. 9, giving him plenty of time to prepare for baby No. 2's arrival. He and wife Hannah Lee are expecting a second child in late October.
"I hope so," he responds when asked if he's ready for two kids. "I'm as ready as I ever will be, I guess."
A Timeline of Sam Hunt's Relationship With Hannah Lee Fowler
Sam Hunt and Hannah Lee Fowler have called it quits after almost five years of marriage.