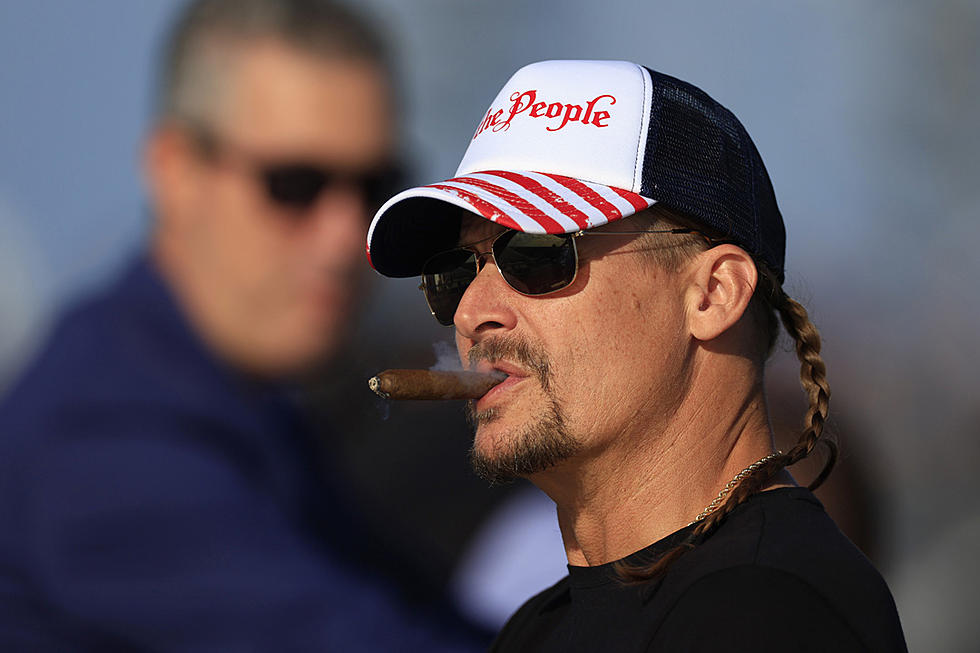 9 Country Stars You Didn't Know Grew Up Rich
Mike Ehrmann, Getty Images
Alabama singer Randy Owen once sang, "Well, somebody told us Wall Street fell / But we were so poor that we couldn't tell." That lyric from "Song of the South" is his truth, but it's not true for these nine country music hitmakers.
A few definitely noticed. In fact, the mothers and fathers of at least two of the singers listed below made their money from the ups and downs of Wall Street, while others watched mom and dad do it with hard work, perseverance and entrepreneurship.
If your smile is whiter than a country night is black, you may rely on a brilliant invention born from the mind of one country superstar's father. He's a "dental rock star."
Several more were born to country songwriters, and one was born to a successful car dealer with a home in the same Florida town that Tiger Woods lives in.
This list isn't meant to disparage anyone, or to suggest that they achieved success because they grew up rich. Several artists on our list did everything they could to distance themselves from their parents' fortunes, knowing that showing up for a club show with all the best gear would come at the cost of respect from peers.
Perhaps each artist was able to begin a musical journey sooner than someone born with less in the bank account, but money can't substitute grit, determination and practice — three things anyone who makes it to the top of the charts needs.
9 Country Stars Who Grew Up Rich
The son of a rock star, the daughter of a famous actor, a son of a car dealer and two wealth managers' kids are among the country artists listed below. These nine country stars grew up rich, but that doesn't mean they didn't work hard to get where they are today.