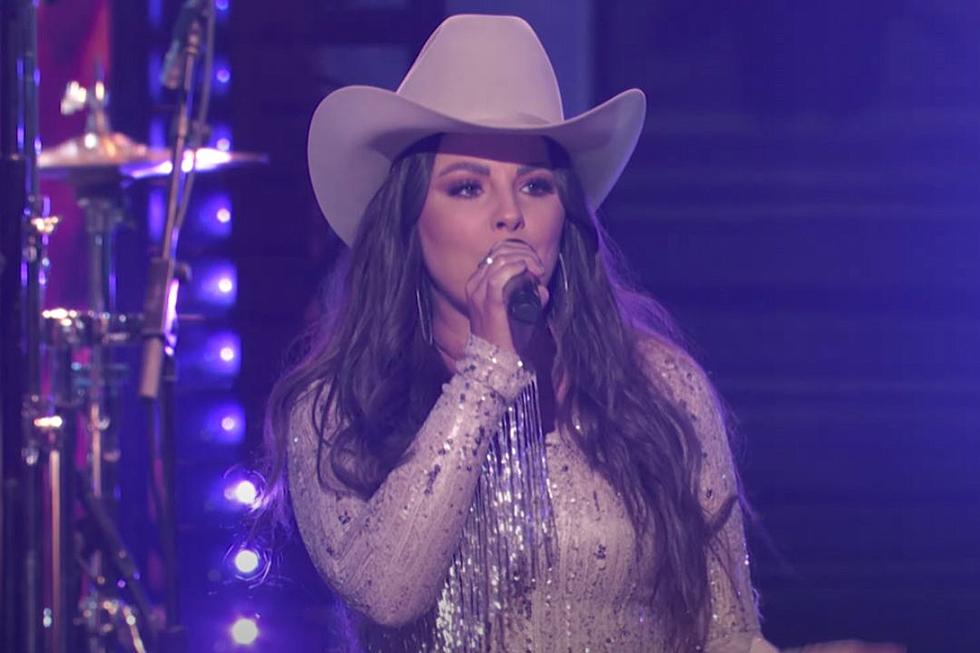 'AGT': Country Hopeful Receives Harsh Criticism Despite Reba's Endorsement [Watch]
YouTube
America's Got Talent kicked off its fourth week of qualifiers on Tuesday (Sept. 12). Out of the crop of contestants fighting for their spot in the finals, rodeo queen Kylie Frey brought some country flair!
Before launching into her performance, Frey first took a moment to talk about how incredible it was to have the one and only Reba McEntire mention her on social media. After Frey's audition earlier this summer, the country legend turned to X (formerly Twitter) to share her support of another rodeo girl.
Last time Frey appeared on the AGT stage, judge Howie Mandel provided the feedback that he wanted to see something a little more high-energy and catchy. Applying that feedback to her qualifier performance, Frey selected a spirited original from her song catalog.
Frey delivered fast paced lyrics while commanding the stage with a fun-loving attitude and equally quick stage movements. Her personality really shinned during her band's instrumental solos, Frey didn't stop dancing and encouraged her band to match her energy. When the lyrics returned, the singer capped off the song with an almost battle cry before sticking a powerful pose. Press play to watch the performance below.
While Mandel applauded Frey's song choice, he questioned if she had pushed herself too far and became too winded to fully deliver the lyrics. This feedback was supported by judge Sofia Vergara, who said she couldn't always hear the words.
Judge Simon Cowell enjoyed Frey's first time on stage, but said this one was a "manic mess." He shared the same sentiment of Vergara and Mandel, that Frey was trying to do too much with her time on the stage. Based on feedback, it appears that Frey focused too much on wanting to bring the energy and lost the emotional connection that help clinch her spot in the live shows.
After hearing the feedback, Frey confidently told the audience and viewers at home to check her out in person: "Come see me at a live show, I promise you won't regret it."
Earlier in the season Frey earned herself a spot in the qualifiers by offering up a heartfelt rendition of an original song called "Horses in Heaven." It was during this performance that the singer shared her personal experiences within the rodeo world.
Frey explained that she grew up in a big rodeo family and used to sing the national anthem for those events. Frey's grandfather encouraged her to pursue singing, saying that if she continuously showed up at smaller rodeos to do her job, eventually she'd be offered the opportunity to sing the national anthem at NFR. For non-country folks, Frey clued them in on it being the "Super Bowl of Rodeo."
America's Got Talent airs on Tuesday and Wednesday nights at 8PM ET on NBC. Frey will learn her fate when voting results are announced on Wednesday's episode (Sept. 13).
Country Singers You Forgot Got Their Start on Reality TV: