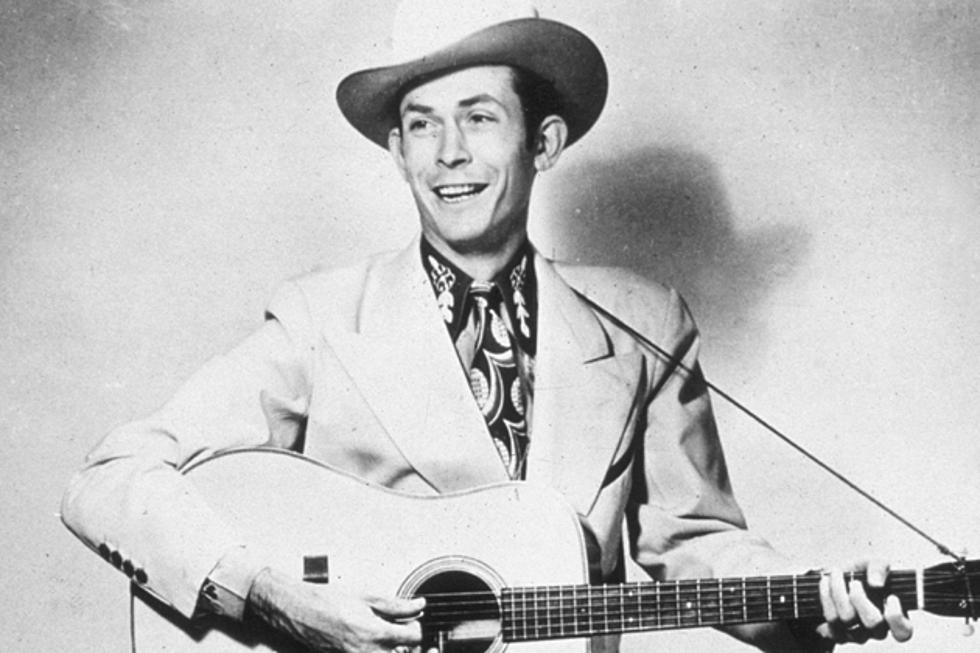 Hank Williams Biopic Sets Release Date
Getty Images
A date for the release of the Hank Williams biopic I Saw the Light has been announced.
I Saw the Light is based on Colin Escott's biography of Williams. Brett Ratner of RatPac Entertainment and Aaron L. Gilbert of Bron Studios, as well as G. Marq Roswell and Abraham, produced the movie; RatPac Entertainment's James Packer and Creative Wealth Media Finance's Jason Cloth served as executive producers. Dante Spinotti was the cinematographer.
Rodney Crowell, who served as I Saw the Light's musical director, has high praise for Hiddleston's portrayal of Williams.
"I'm as respectful of the man's work ethic as I'm mystified by his transformational skills," Crowell says of Hiddleston. "Without a doubt, the filmmakers chose the right actor for the job."
Williams' own grandson, however, has publicly stated that he is disappointed in the choice of Hiddleston to play the lead role, saying that the actor doesn't do the character justice.
"To do a Hank Williams movie the way it should be done, you need certain aspects in the mix to make right," Hank Williams III says. "The main reason I said Matthew McConaughey would be a good person for this role is because of he has played many roles as a Southern man. And he is from the South. And that is something no amount of money or acting classes can put into a role."
For his part, Hiddleston says that he worked hard to honor the voice and character of Williams.
"Hank's life has a tragic arc, but in simple truth, he was a genius: a star that burned twice as bright and lived half as long," the actor says. "It's a huge role for me and a huge responsibility. I'm going to give it everything I've got."
Williams died in 1953, when he was 29 years old. Although he was born with spina bifida, he died of heart failure, brought on by excessive use of drugs and alcohol.
Do You Know Hank Williams' Real Name?