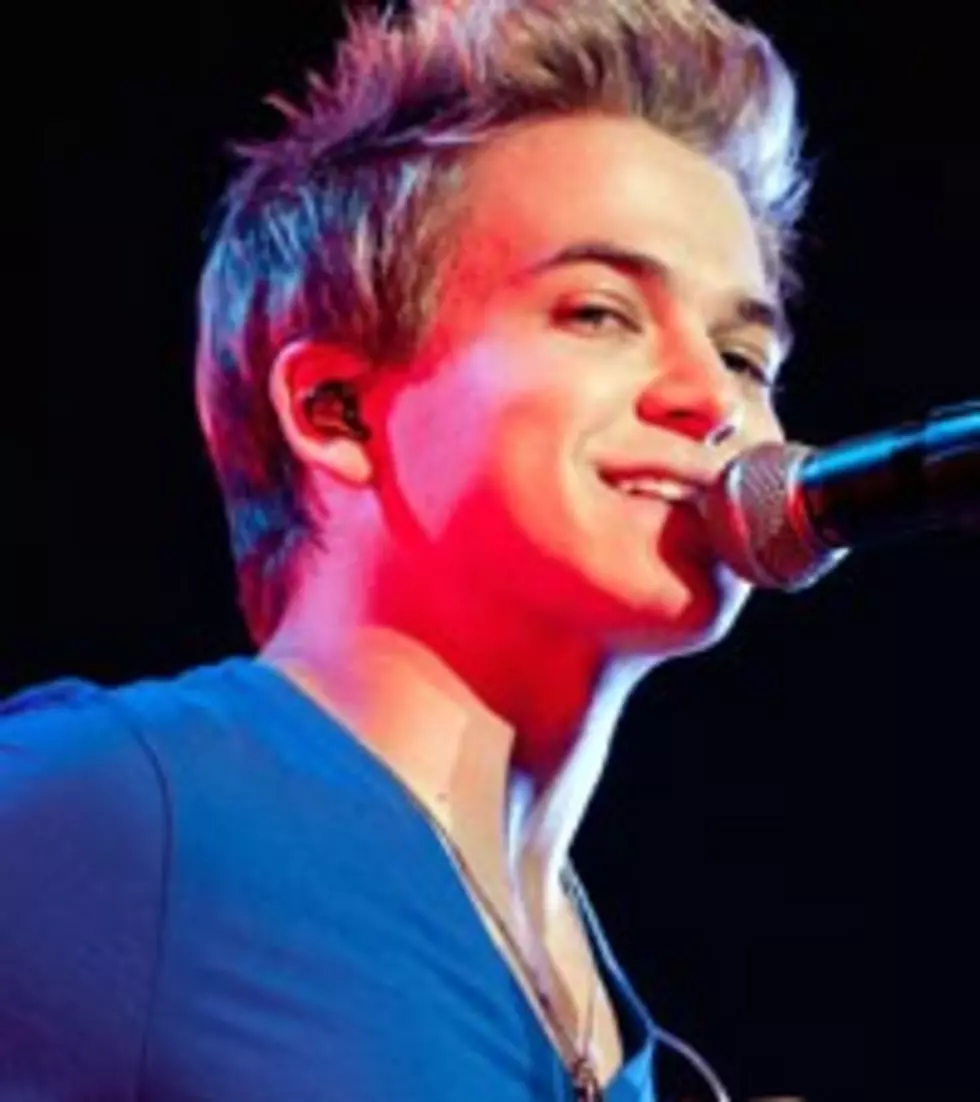 Hunter Hayes, Jason Aldean Split Country Charts
Erika Goldring, Getty Images
Hunter Hayes is once again a "Wanted" man with his very first No. 1 single maintaining its hold at the top of this week's Mediabase/Country Aircheck chart. Jason Aldean's "Take a Little Ride," from the superstar's upcoming Night Train album, moves from No. 3 to No. 2 on that chart and scores Jason his eighth No. 1 over on Billboard's Top Country Songs survey, with Hunter at No. 2.
Dustin Lynch, meanwhile, makes a big move on both charts, from 6 to 3, with "Cowboys and Angels," which means his debut single could also become his first chart-topper.
Brad Paisley's latest, "Southern Comfort Zone," which premiered last week, gets off to a comfortable start, bowing at No. 34 on the Mediabase chart.
Faith Hill's new one, "American Heart," doesn't actually go for radio airplay until Oct. 1 but the soulful tune nevertheless has debuted on Billboard at No. 57 for the week. Three (and one-half) of the Top 10 on the Mediabase chart are by female acts: Miranda Lambert's "Fastest Girl in Town" (10), Little Big Town's "Pontoon" (8), "Blown Away" by Carrie Underwood (5) and Jana Kramer's "Why You Wanna" at No. 4.
Watch Hunter Hayes' 'Wanted' Video
%VIRTUAL-globalVideoEmbed-{"videoIds":"517608637","width":"476","height":"357"}%