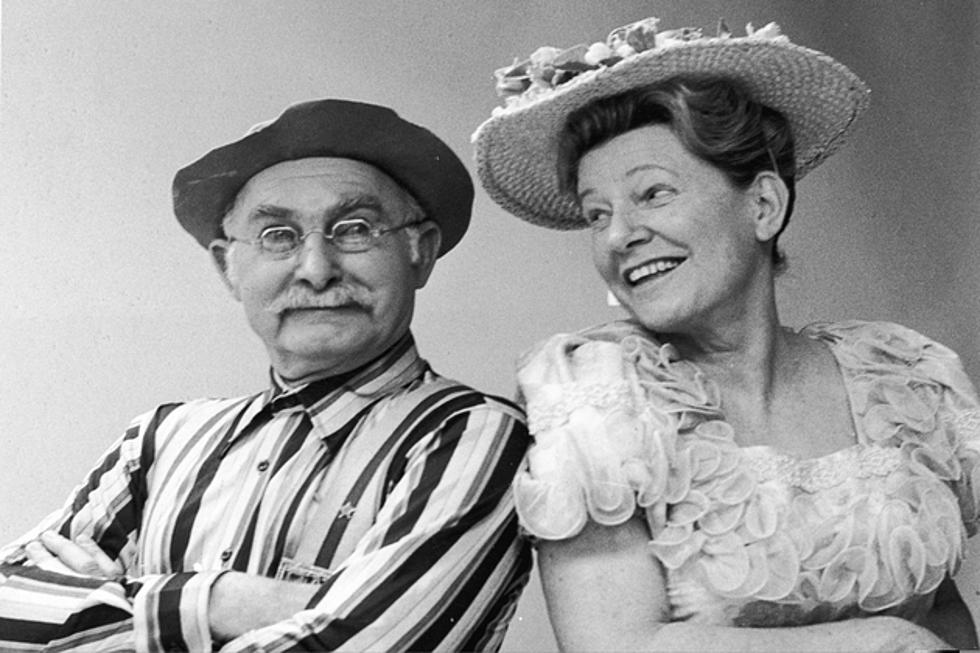 'Hee Haw' Musical Headed to Broadway
NBC Television, Courtesy of Getty Images
New York City is about to get a taste of Kornfield Kounty.
A new musical based on the classic country music variety show 'Hee Haw' is heading to Broadway, the New York Post confirms, and bringing along some of country music's own heavyweights to helm the new project.
Songwriters Brandy Clark and Shane McAnally -- who wrote some of the biggest hits of 2013, including Miranda Lambert's 'Mama's Broken Heart' and the Band Perry's 'Better Dig Two' -- have penned the songs, which were described by one insider as having "tear-your-heart-out country ballads ... as well as some hilarious songs in the style of those wonderful and terrible 'Hee Haw' jokes in the cornfield."
Unlike the original show, which ran in syndication for 20 years and included individual, hysterical sketches, the musical will have one main storyline about a "wily sexpot from Kornfield Kounty" and her boyfriend, who plan to be married, but she decides she wants to explore the world before tying the knot.
Several of the characters from the previous show will be referenced in the musical, including Grandpa Jones, Misty Rowe, Lulu Roman and Junior Samples. Steve Buchanan -- head of the Opry Entertainment Group (which owns the Grand Ole Opry) and producer of the hit TV show 'Nashville' -- is putting the show together, along with script writer Robert Horn, who also wrote the script for the musical '13.'
'Hee Haw: The Musical' is tentatively scheduled to open on Broadway next spring.