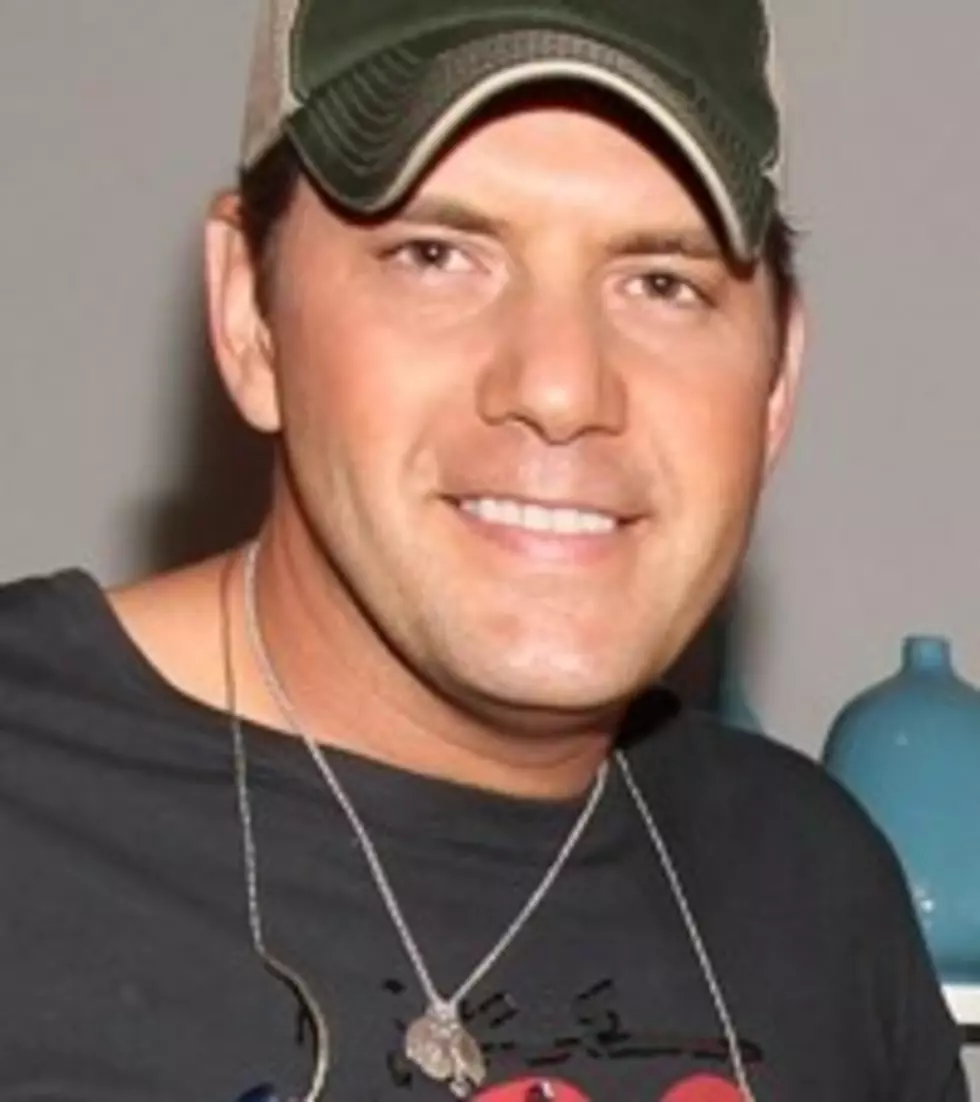 Grand Ole Opry's 87th Birthday Will Feature All-Star Cast
Getty Images for American Giving
Happy 87th birthday to the Grand Ole Opry! The historic radio program, which first aired in Nov. 1925, is celebrating the milestone event with a weekend filled with country artists who span the last eight decades. The party will kick off on Friday, Oct. 5, with a star-studded line-up that includes Rodney Atkins, Steve Wariner and newcomer Kelleigh Bannen. Other special guests will be announced soon.
On Saturday afternoon (Oct. 6), Ricky Skaggs will be the headliner for the Grand Ole Opry Birthday Concert, held at 1:00 PM. His show will be followed by an outdoor concert by Casey James on the Plaza in front of the Opry House. Guests will also be treated to games, food and several other performances.
The festivities will continue into the evening, with Jason Aldean, Jimmy Dickens and Ray Stevens scheduled to perform, as well as a return performance by Steve Wariner. In addition to the two evening shows, the night will be capped off with a gigantic birthday cake to celebrate the momentous occasion.
Ticket information for the Grand Ole Opry's 87th Birthday Celebration can be found here.
Watch Rodney Atkins' 'Farmer's Daughter' Video


if(typeof AOLVP_cfg==='undefined')AOLVP_cfg=[];AOLVP_cfg.push({id:'AOLVP_us_111902846001','codever':0.1,'autoload':false,'autoplay':false,'playerid':'61371447001','videoid':'111902846001','publisherid':1612833736,'playertype':'pageload','width':476,'height':357,'videotitle':'Test','bgcolor':''});