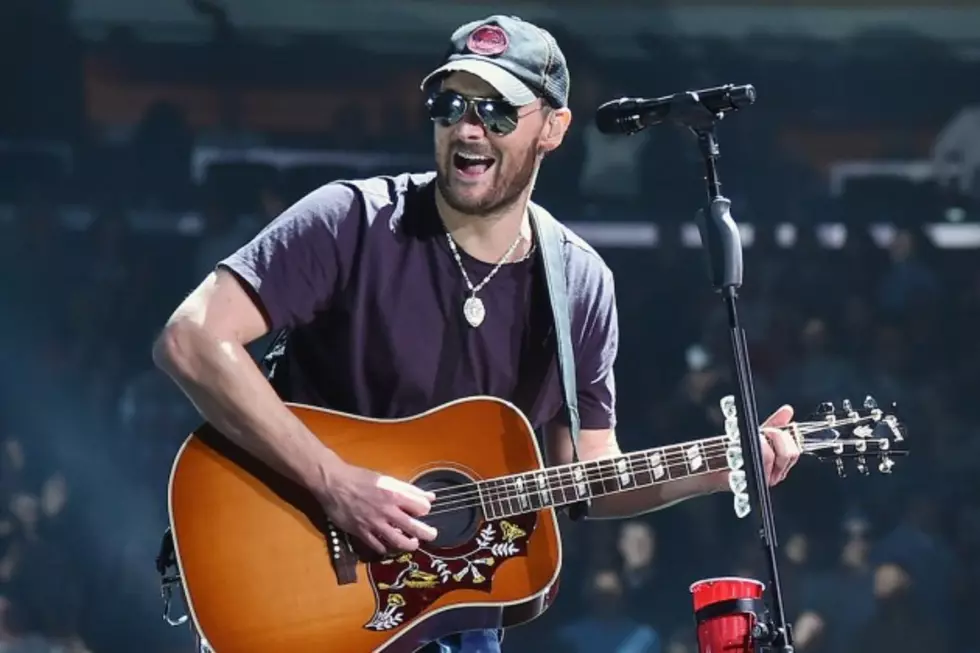 Eric Church Says 'Outlaws' Classification Gets 'Misused' in Today's Country
Mike Coppola
Eric Church has been called an outlaw in the past, but he says that people are using the word too freely.
"They did it different," he says of the icons. "And that spirit was there, that spirit of 'I'm gonna do my music how I want to do it, and damn the consequences.' I mean, I feel that.
"But I feel like the outlaw word is the low-hanging fruit that everybody goes for. When you don't really know how to identify something, you reach for that," Church adds. "And that part bothers me. I mean, I love that era of music. And it's not just the Waylons and Willies. That was a broader era than just that. But the actual name of it is something that I think gets used a lot. And misused."
Still, there's no question that Church has been pushing Nashville's limits since the release of his first album, 'Sinners Like Me,' in 2006.
"Our second single, 'Two Pink Lines,' was a song about teen pregnancy. And on that first album, we also had a death-penalty song in 'Lightning.' On the second album, 'Carolina,' 'Smoke a Little Smoke' was one of the first modern-era pro-marijuana anthems," he says. "I remember everybody said that was crazy, we couldn't put that out at the time, with what was going on in the country. And we did. Then, with 'Chief,' we had 'Homeboy,' which a lot of people had some issues with."
You Think You Know Eric Church?