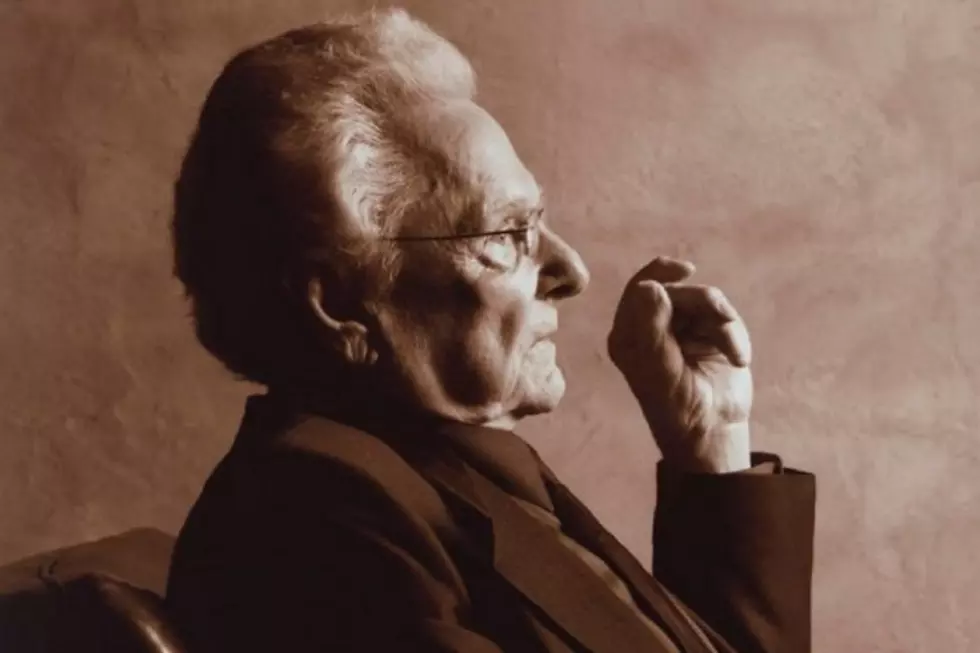 Dr. Ralph Stanley Cancels Two Concerts Due to Pelvic Fracture
Courtesy of Webster PR
Stanley will not be appearing at the Hardly Strictly Bluegrass Festival in San Francisco, Calif., on Sunday (Oct. 4), nor at the Hylton Perfoming Arts Center in Manassas, Va., on Oct. 9, according to a press release. The country legend is recovering from a fall that occurred late last week; as a result of the fall, Stanley suffered a cracked pelvis and required minor surgery when he was admitted to the hospital on Saturday (Sept. 26).
"He is doing great and expected to have a full recovery," a post on Stanley's Facebook page notes.
According to the press release, Stanley will begin touring again on Oct. 18, at the Paramount Theatre in Austin, Texas. A complete list of upcoming dates is available on his website.
"I want to thank everyone for their prayers and concerns they have shown for my papaw ... His doctors say he is doing very well and will have a complete recovery," Stanley's grandson, Nathan Stanley, writes on Facebook. "This man is my life, and he is the only Dad I've ever known. He is one tough individual! I'm so thankful to the Good Lord for watching over him for so long."
Dr. Ralph Stanley is expected to be released from the hospital on Friday (Oct. 2) or Saturday (Oct. 3).
"God has had his hand on my career for the past 68 years. It's up to him when I will quit," Stanley says. "I have no plans of slowing down. I love my fans, and I love performing."