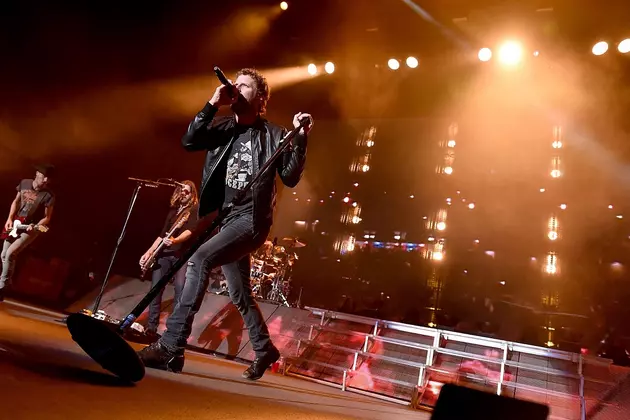 Dierks Bentley Puts Music & Miles for Kids Fundraiser on Hiatus
Jason Davis, WireImage / Getty Images
Miles & Music for Kids paired a celebrity motorcycle ride with an all-star concert to help raise money for Nashville's Monroe Carell Jr. Children's Hospital at Vanderbilt. Throughout its 10 years, the event raised $4 million, according to a Facebook post in which Bentley revealed the fundraiser's hiatus.
"I feel so incredible about what we've been able to accomplish together ... couldn't have done it without y'all, all my artist friends, the bikers and the Nashville community that I'm so lucky to call home," Bentley writes. "I'm thinking and dreaming about what we might do next and how we can all keep making a difference together. Stay tuned, and I'll see you on the road ..."
"When I think about all the artists and riders and fans who have come out to support this event over the years, I get a little emotional," Bentley said in a press release announcing the 2015 event. "There is just no way for me to possibly say thank you enough."
Photos From Music & Miles for Kids 2015
How Well Do You REALLY Know Dierks Bentley?