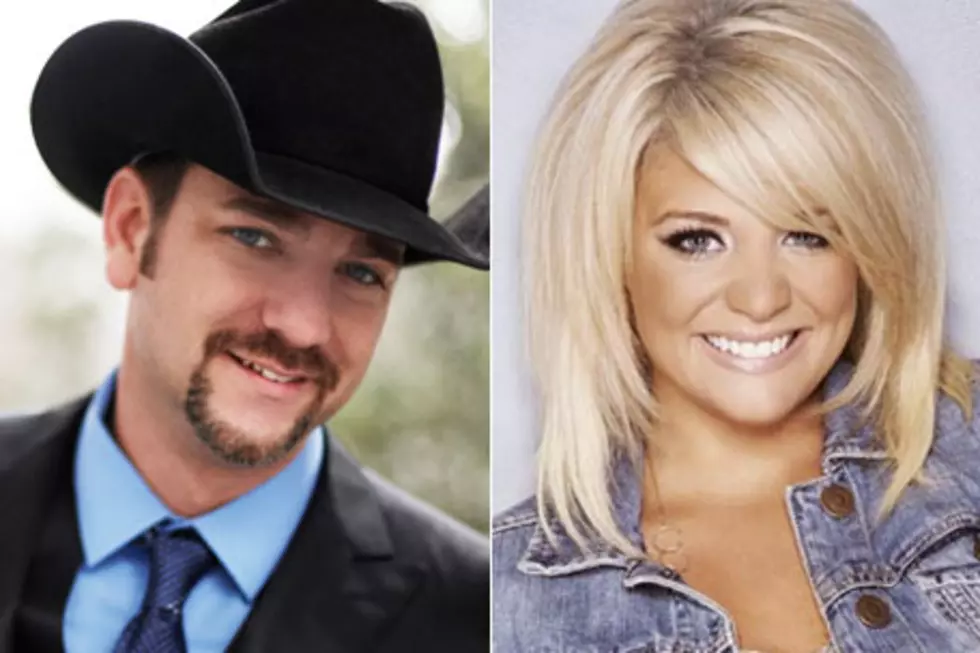 CMA Awards Red Carpet Show to Broadcast Live on The Boot!
Bigger Picture/Universal Music Group
Country music's biggest night is almost here, and The Boot is bringing the pre-party right to your computer! We will be talking to some of your favorite country stars on the red carpet tonight (Nov. 1) at the 46th annual CMA Awards. And we have two red hot country stars to help us do it. Lauren Alaina and Craig Campbell will be joining Boot editor Beville Dunkerley on the red carpet as co-hosts for our live broadcast, which will air right here from 5:30 - 6:30 PM Central Time.
Lauren will co-host the first half hour, with Craig joining in the second half hour of our show. They're armed with all of the questions you want answered by their fellow country stars ... and not just "who are you wearing?"! So tune in tonight at 5:30 PM CT here: http://theboot.com/cma-2012-live-stream.
After our live red carpet webcast, flip on your TV to ABC to catch the 46th annual Country Music Association Awards, which airs live tonight at 7:00 PM CT. The show will be hosted for the fifth year in a row by Brad Paisley and Carrie Underwood. Eric Church leads this year's nominees with five nods, followed by country super couple Blake Shelton and Miranda Lambert with four apiece. See a full list of nominees here, and take our CMA Awards poll here.
Watch a Report on the 2012 CMA Nominees
#fivemin-widget-blogsmith-image-47576{display:none;} .cke_show_borders #fivemin-widget-blogsmith-image-47576, #postcontentcontainer #fivemin-widget-blogsmith-image-47576{width:476px;height:358px;display:block;}

try{document.getElementById("fivemin-widget-blogsmith-image-47576").style.display="none";}catch(e){}