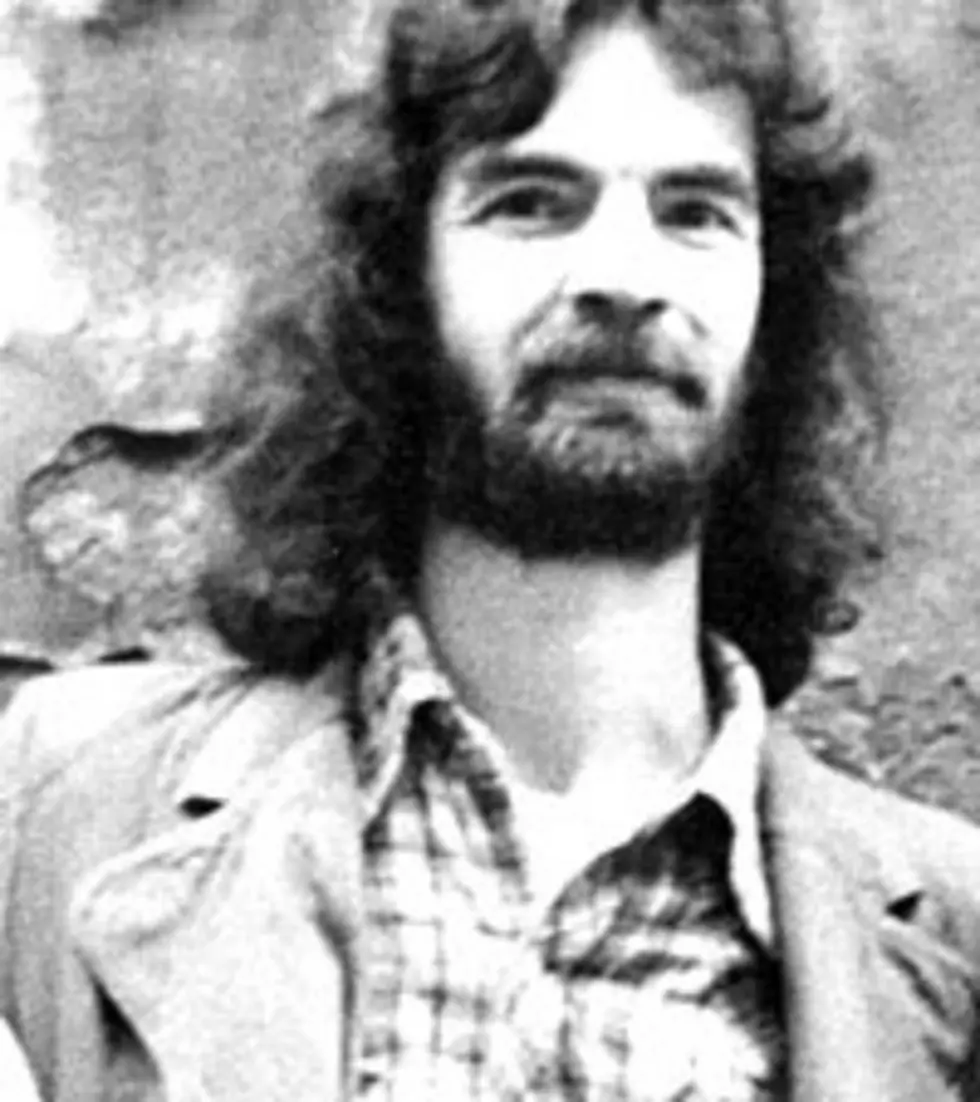 Chris Ethridge Dead: Flying Burrito Brothers Founder Succumbs to Cancer at 65
Gijsbert Hanekroot, Redferns
Officials with Robert Barham Family Funeral Home said Tuesday that Ethridge died Monday at Anderson Regional Medical Center in Meridian. The family said in a statement that Ethridge had been diagnosed with pancreatic cancer in September.
Ethridge toured with Willie Nelson in the late 70s. With Joel Scott Hill and Johny Barbata, Ethridge recorded in the L.A. Getaway, which many rock critics hail as one of the great, lost 1970s rock albums.
Services are Wednesday at 2:30 p.m. at Robert Barham Family Funeral Home Chapel in Meridian.
Survivors include his wife, Karen Sue; a daughter and two sons.
Copyright 2012 The Associated Press. The information contained in the AP news report may not be published, broadcast, rewritten or otherwise distributed without the prior written authority of The Associated Press. Active hyperlinks have been inserted by AOL.
Watch the Flying Burrito Brothers Sing "Six Days on the Road"