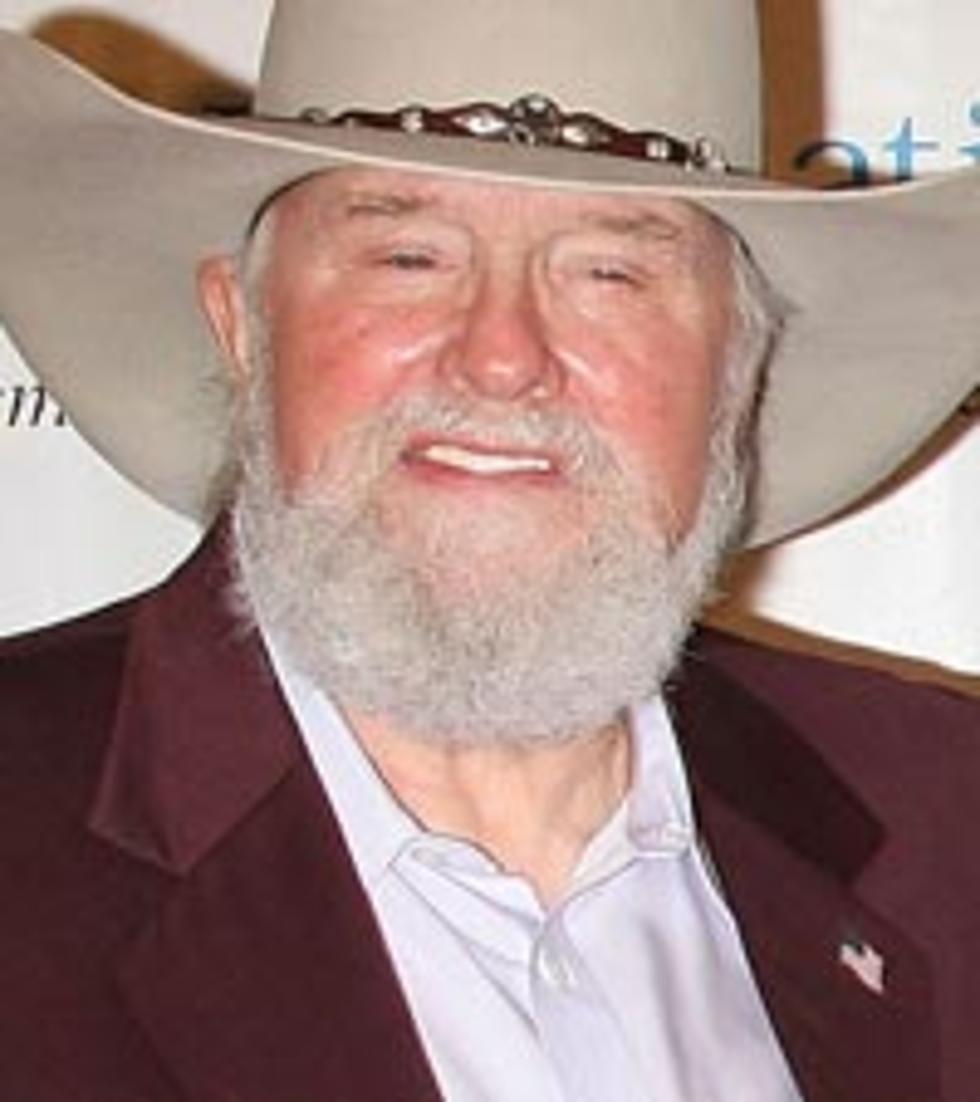 Charlie Daniels Brightens Holidays '4 Kids'
Jim Spellman, WireImage.com
Charlie Daniels is doing his part to help the less fortunate this holiday season.
The 2010 Charlie Daniels & Friends Benefit Concert, featuring the music legend and his special guests Montgomery Gentry, Jake Owen and Sawyer Brown, will be held tonight, November 22 at Nashville's Ryman Auditorium, raising money to brighten the holidays of needy kids.
Proceeds from the concert will go to Christmas 4 Kids, a not-for-profit organization. Money pooled from the concert and a December 13 tour bus show in Hendersonville, Tenn., will be used to treat 400 kids from 29 different schools a party with Santa and Mrs. Claus and $150 to spend during a shopping trip at a local Walmart. For more information about the events, check here.
"God has given me so much," Charlie tells The Boot. "No matter what I do, I will never get so close to one-tenth of one percent of it back. As long as I can, I want to be able to help other people."
This holiday season, Charlie will also host the 20th Annual Angelus Concert & Golf Tournament to benefit The Angelus, a Hudson, Fla., facility for severely impaired persons who are not able to care for themselves. Details of the many events during that December 2-4 fundraiser, are here.
Charlie says he thanks his fans for all of their support for him and the various charities he supports. Without them, he says, none of this would be possible. "I love you," says Charlie to his fans. "Thank you for making my life so wonderful and have a happy holiday."
Charlie's next scheduled concert is December 11 in Tacoma, Wash. For a complete list of his tour dates, click here.