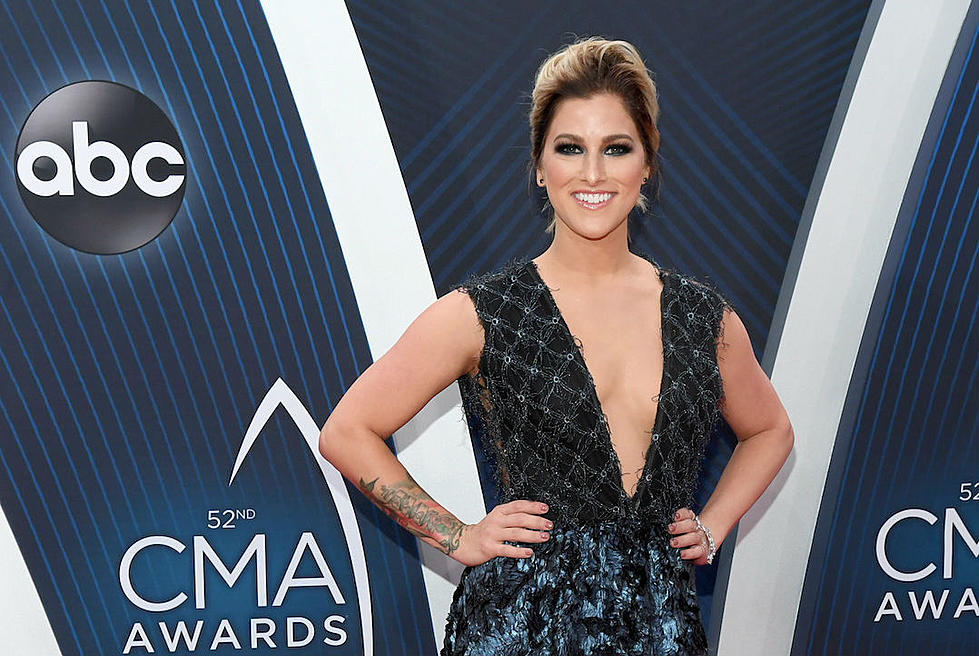 Cassadee Pope Was in Singapore the First Time She Heard Herself on the Radio
Jason Kempin, Getty Images
Before Cassadee Pope found success in country music, she fronted the punk rock group Hey Monday, a band that released their debut album, Hold on Tight, in 2008. One of that album's singles, "Homecoming," became the first song of hers that Pope ever heard on the radio. 
Still a teenager, Pope had no idea how far her band's song had reached, until she heard it at a time -- and in a place -- she least expected it. Read on to learn more.
I was in Singapore with Hey Monday, and we were in the car. I was 18. I had no idea our music was even out there! I was just going along for the ride; I had no idea where I was or what I was doing.
Our song "Homecoming" came on the radio, when we were driving to a venue. It was so crazy, because we hadn't even heard our music in the States yet. Here we are, these kids in Singapore, a place we'd never been before, and we hear our song. That was kinda crazy and surreal.
[These days, I love hearing myself on the radio because] I haven't heard myself enough to be sick of it yet. That's a goal. I would love for that to happen someday. But, yeah, [when I hear my song], I turn it up, and I usually Instagram Story it, and tell my friends or my mom about it. It's still very, very exciting.