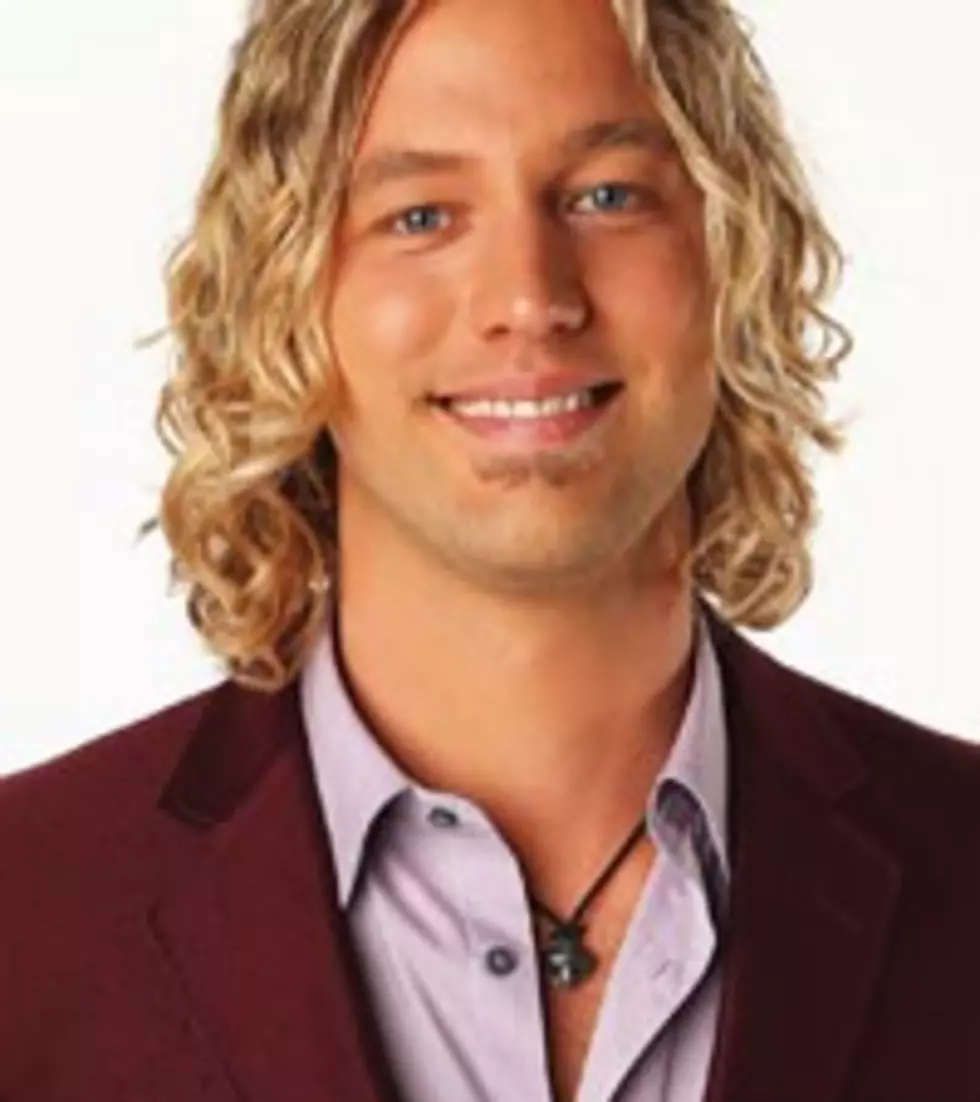 Casey James Tour Dates Are 'Dream Come True'
Getty Images for CMT
It's been two years since "American Idol" alum Casey James made it into the top three on the ninth season of the TV talent competition, but he's hardly gone from "Idol" to idle. The singer-songwriter put a lot of time and energy into his self-titled debut album, which was released in March, but says his hard work has paid off well.
"It's been non-stop. It's been great," Casey tells The Boot. "I've been out there playing every night. And now, when I'm out, people are coming up to me going, 'Oh, I love such-and-such. It's my favorite song on the album.' Or, 'I really love the whole album.' When I'm up there, they're singing along. It's a dream come true."
As far as patterning his career after another well-known musician, Casey says he often looks to Ricky Skaggs. "He is one of my inspirations," the multi-instrumentalist explains. "Very, very cool guy. He's bluegrass, he's country; everything he does instrumentally, I'm a big fan."
Casey has had the opportunity to spend several minutes chatting with the country-bluegrass legend, along with other huge names in the business, but insists he's far from starstruck.
"I get people asking me about other famous people all the time, and I'm like, 'Yep, they're a normal person with a good job. They get up every morning and eat their breakfast -- same life as you have!'" he says with a smile.
The Texas native has a summer full of concert dates planned. See his tour schedule here.
Watch Casey James' 'Let's Don't Call It a Night' Video